Flat China Automobile Sales Expected in 2019
China's automaker association forecasted flat vehicle sales for 2019, which a lube sales official suggested would only impact lube suppliers that focus solely on motor oils.
The China Association of Automobile Manufacturers projects 28 million vehicles will be sold in China during 2019, unchanged from 2018. Specifically, Chinese drivers are not buying more passenger cars, a sector that has been the major driving force for China's automobile market. The association predicts 23.6 million passenger cars, including SUVs and sedans, would be sold in 2019, the same as in 2018, while sales of commercial vehicles would inch up 1 percent from 2018 to 4.4 million in 2019.
The rising star is the new energy car segment – such as electric vehicles and hybrids – as Chinese drivers will likely buy 1.6 million such cars in 2019, up 33 percent from last year, according to the association.
Vehicles are still in great demand in the country, with room for growth, given that China's vehicles per 1,000 persons is still lower than the global average, said CAAM. However, the uncertainties in China's slowing economy and the reduced government subsidies on alternative energy vehicles are among the major factors dragging China's auto sales, according to the association, which published the forecast in December at a forum in Changsha, Hunan province.
"It will take at least three years for the China market to adjust before the sales grow again," said CAAM Assistant Secretary General Xu Haidong, who presented the forecast.
However, lube companies may not be too concerned. For one thing, engine oil is just part of the lube businesses, a lube sales official noted.
"Even though people are buying fewer cars, lubes are still in great demand in manufacturing, construction and transportation. A nation's economy doesn't rely on the auto market only," said Yang Zhaoping, sales director for vehicle lubes at Russian oil major Lukoli. The company launched its Chinese subsidiary, Lukoil Lubricants (China) Co.,in 2017. Of course, he added, the trend would impact a supplier that focused only on engine oil.
Yang said he does not believe new energy cars will totally replace internal combustion engine vehicles.
"I'd say internal combustion engine cars will still be the mainstream for a very long time, while electric cars will offer a complementary choice, at least before a cost-effective battery solution with long battery life is provided," he said.
However, there will be some changes in internal combustion engines that will bring new challenges to lube developers, he said. For example, engines will get smaller and more compact, while pursuing higher performance. "Therefore, engine oils with high stability and long durability under high temperature and pressure will be demanded," Yang said.
Source:https://pubs.lubesngreases.com/lubereport-asia/
6_2/trends/Flat-China-Automobile-Sales-Expected-in-2019
-14402-1.html?ET=lubesngreases:e1156:31165a:&st=email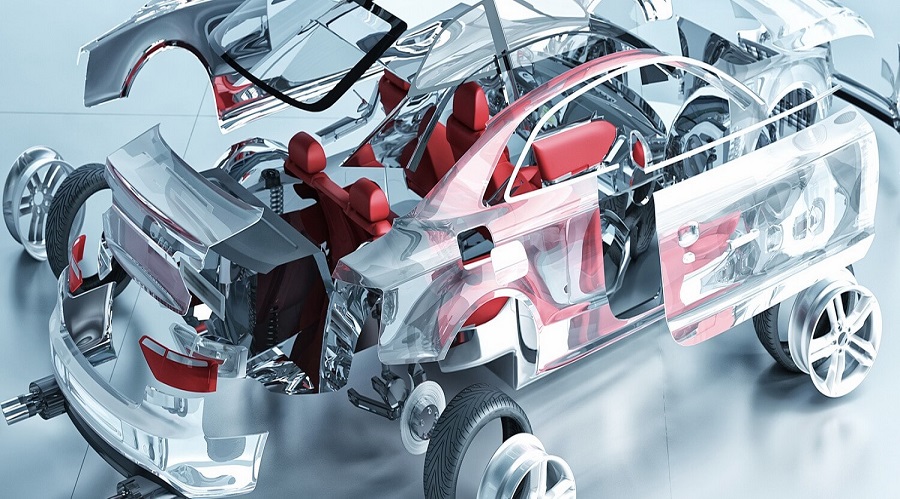 Back to News