ExxonMobil Plans More Base Oil Projects
ExxonMobil, the world's largest base oil supplier, has made capital investments at several plants the past few years. Apparently it plans more of the same in coming years.
Last week the company announced a strategy to double its earnings by 2025 and stated that the plan includes investments at several refineries to increase output of base stocks and other higher-value products.
The company's March 7 press release about its strategy did not elaborate on base oil projects. The statement did identify seven refineries where it plans to make investments, including four that have base oil plants: Baytown, Texas; Baton Rouge, Louisiana; Fawley, United Kingdom; and Singapore. The list of refineries also included Rotterdam, where ExxonMobil is currently constructing a Group II base oil plant that is scheduled to start up in the fourth quarter of this year.
The statement did not indicate which refineries will receive base oil investments. Refinery investments, which are intended to double downstream earnings by 2025, will also target other products such as ultra-low-sulfur diesel and chemicals feedstocks. A spokesperson contacted by a reporter declined to discuss specific investments or to say if base oil projects will achieve expansions or upgrades or both. She did say that the investments alluded to in the press release included projects already underway, such as the plant being built in Rotterdam and another Group II plant being expanded in Singapore.
ExxonMobil currently has capacity to make 123,800 barrels per day of base oils. Saudi Aramco is the world's second-largest supplier, with capacity of 104,900 b/d if one counts its majority stakes in Luberef and S-Oil, along with Motiva, which it wholly owns. Chevron is number three with capacity of 71,700 b/d counting its GS-Caltex joint venture in South Korea.
ExxonMobil's base oil investments in recent years have mostly targeted Group II capacity. In addition to the projects now underway at Rotterdam and Singapore, Group II expansions were completed in 2015 at the Singapore plant and a Group I/II plant in Baytown.
The company has mostly refrained from making Group III base stocks. Only two of its plants currently have Group III capacity – Fawley and another facility at Port-Jerome and Gravenchon, France, both of which can make 1,000 b/d of Group III.
The United States has long had no large-scale Group III production, but Motiva recently began making Group III at its plant in Port Arthur, Texas, and industry insiders have speculated that this may lead other U.S. refiners to start making Group III, too.
ExxonMobil has cut way back on its Group I capacity the past couple decades, through a combination of plant closings and upgrades to Group II. Its plant in Baton Rouge is the only remaining North American facility solely dedicated to Group I production.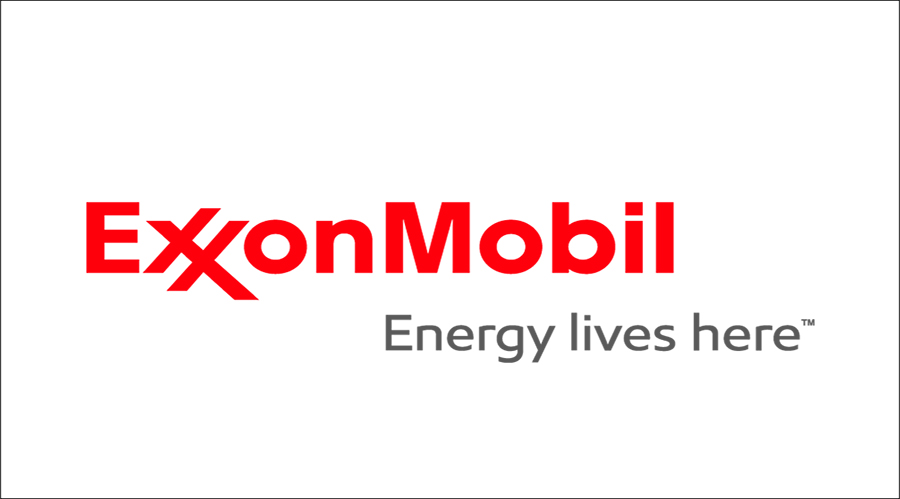 Back to News