SK Stock Offer Back on Table
The off-and-on plan for an initial public offering for SK Lubricants is on once again, and this time the company's parent wants to get it done quickly.
In a Feb. 26 filing with the Korean Stock Exchange, SK Innovation requested fast-track review of its proposal to conduct the offering. If granted, the offering would occur in May.
The filing did not say how much money SK Innovation hopes to raise. Since the start of the year local news sources have published numerous articles about a probable offering, pegging the amount of proceeds that the company hopes to raise between 1 trillion and 2 trillion won (U.S. $925 million and $1.95 billion).
SK Innovation previously considered IPOs for SK Lubricants in 2012 and 2015 but tabled the idea both times after concluding the investment climate was not ripe.
SK Lubricants is the base oils and finished lubricants subsidiary of SK Innovation, which also has operations in oil and petrochemical refining and fuel sales. SK Innovation in turn is part of Seoul-based conglomerate SK Group.
SK Lubricants is the world's leading supplier of API Group III base stocks, and there is much anticipation in South Korea over the possible offering. Analysts expect it will be one of the largest offerings in what is shaping up as a banner year for South Korea stock offerings.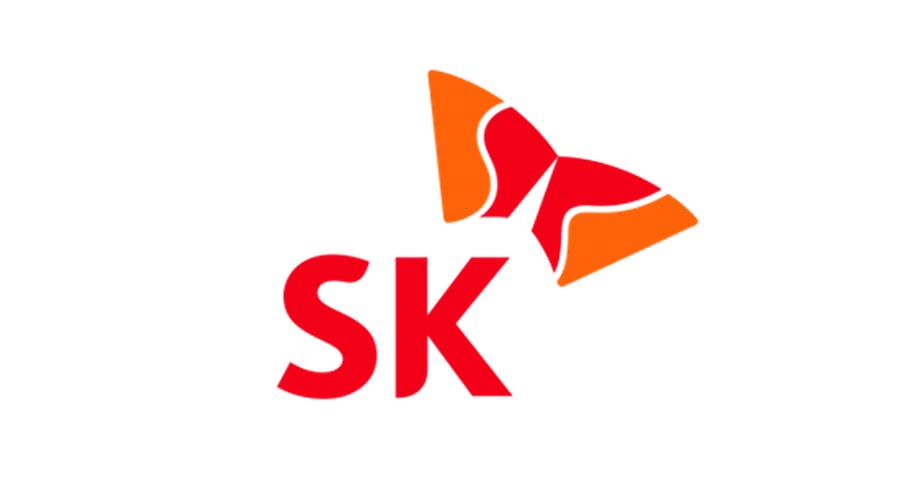 Back to News