SK Considers Base Oil JV in U.S.
SK Lubricants is reviewing the possibility of entering a joint venture with global partners in order to develop another base oil plant abroad.
In a conference call, an official acknowledged that the company's current focus is on possible deals in the United States. Asked about the status of a base oil joint venture there, Kim Mikyoung, a performance management team leader, said, "As of the current time, we are actually in the process of reviewing various options that are available to us." She added, "But we don't have any definitive plan yet."
South Korean media have reported that SK is in discussions with multiple potential partners based in North America, including a deal that could lead to a plant opening by 2022.
SK Lubricants is the world's largest supplier of API Group III base stocks. It entered the Group III business in the 1990s with a wholly owned plant in Ulsan, South Korea, but since then has expanded largely through joint ventures. Part of the Ulsan plant is now a joint venture with Japan's JXTG Holdings It also opened Group III plants through joint ventures with Pertamina in Indonesia andRepsol in Spain.
The United States imports large volumes of Group III, partly because it produces relatively little of that grade.Chevron's plant in Richmond, California, produced some Group III from 1998 to 2012, but otherwisePetro-Canada's Mississauga, Ontario, plant was for years the continent's only significant source of virgin Group III oils.Motiva's plant in Port Arthur, Texas, began making undisclosed volumes of Group III late last year.Calomet's Shreveport, Louisiana, plant and a couple rerefineries also produce small Group III volumes.
SK Lubricants has talked of expansion for a while now. In April, plans for an initial public stock offering were tabled – for the third time in six years. After that setback, the company stated, "SK Lubricants will continue to carry out its global projects to ensure stronger competitiveness and market presence as a market leader."
SK Innovation, the parent company of SK Lubricants, has signed a deal to buy U.S. shale oil and gas company Longfellow Nemaha LLC this year.
Source:https://pubs.lubesngreases.com/lubereport-asia/5_32/mergers-acqusitions/SK-Considers-Base-Oil-JV-in-US-13795-1.html?ET=lubesngreases:e1045:31165a:&st=email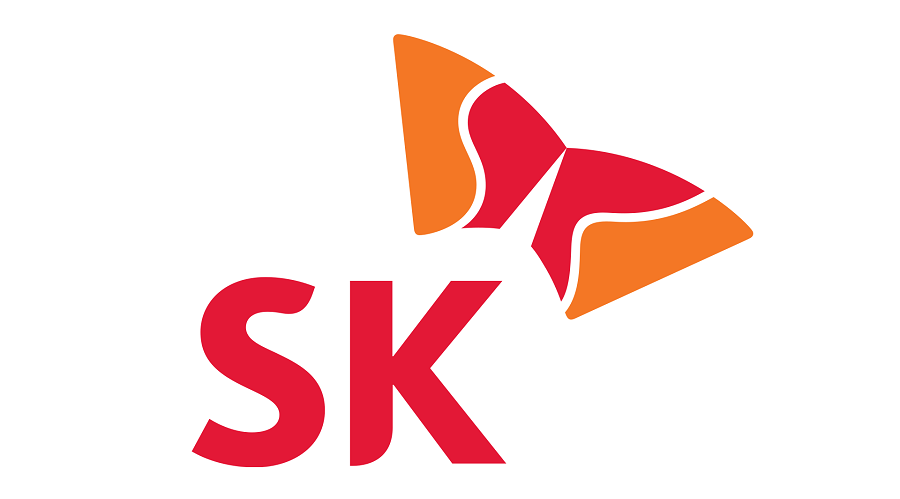 Back to News