US Base Oil Manufacturers Increasing Prices
Most U.S. lube base oil producers announced price increases last week, as follows:
Group II
- Motiva Increased Prices of Its Star 4 (110 SUS), Star 6 (220 SUS) and Its STAR 12 (600 SUS) by 10 CPG, Effective January 5
- Chevron Increased Prices of Its USGC 100R, 220R and 600R All by 12 CPG, Effective January 10
- Excel Paralubes Increased Posted Prices of (Phillips 66) Pure Performance 70N, 80N and 225N by 13 CPG, 110N by 16 CPG, and 600N by 12 CPG Effective January 12; Increased (FHR) 70-HC, 75-HC and 230-HC by 13 CPG, 100-HC by 16 CPG and 600-HC by 12 CPG Note: Effective January 12 Phillips 66 and Flint Hills Resources will be marketing all the base oils under the Excel Paralubes name.
Calumet to Increase All Group II Calpar Grades (80, 100, 150, 325) by 15 CPG, Effective January 19. Calpar 600 (Group I) Also to Increase by 15 CPG. No Increase to Calpar 2500 (PBS)
Also, sources advised OEM/Lube News that ExxonMobil will be increasing the price of its Group I base oils by 15 CPG, except bright stock, which will remain unchanged. It will also increase its Group II and II+ base oils by 22 CPG, all effective January 26.
Naphthenics
- Ergon Increased Prices of All Viscosities of Naphthenic Oils in North American by 20 CPG, Effective January 12
- San Joaquin Refining to Increase All Its Naphthenic Base Oil Prices by 20 CPG, Effective January 17
- Calumet to Increase All Its Naphthenic Base Oil Prices by 20 CPG, Effective January 17
- Cross Oil to Increase All Naphthenic Base Oil Prices by 20 CPG Effective January 18
On Friday, January 12, West Texas Intermediate futures closed on the CME/Nymex at $64.40 per barrel. Brent was trading at $69.81/bbl on the CME on January 12.
The previous round of base oil price increase announcements was in early to end October 2017 with most increases being in the 10 cents per gallon to 20 cpg range, typically 15 cpg.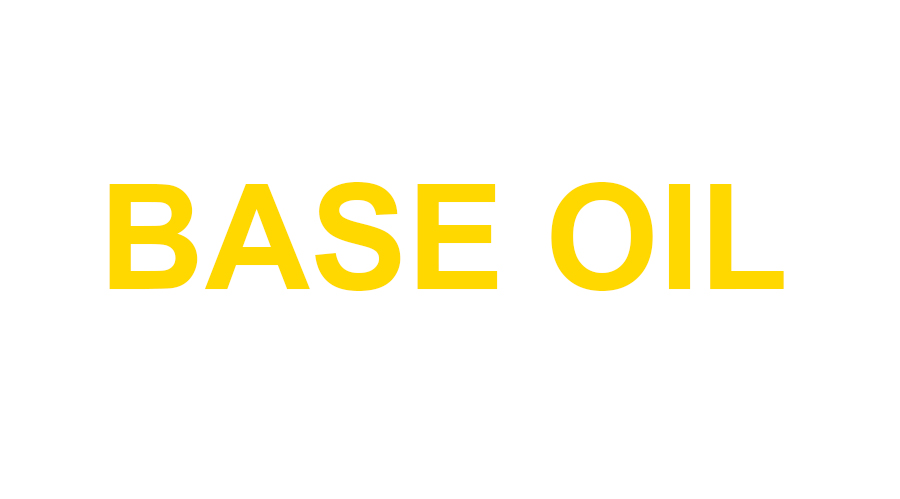 Back to News