Global base oil production to fall in July
Singapore, 10 July (Argus) — Global Group I base oil production is likely to edge lower in July amid a pick-up in plant maintenance in markets such as Europe.
Total global Group I base oil production, calculated as the monthly average of daily nameplate capacity less plant-maintenance work, is on course to fall by 0.6pc in July from the previous month, according to an Argus analysis of historic production rates. But output remains at its second-highest level since the beginning of 2017.
Global Group II base oil production is likely to edge down by about 2pc in July from a month earlier. Steady output in North America contrasts with a 4.6pc drop in production in Asia-Pacific to close to its lowest level this year. Several plants in the region are set to undergo maintenance work during the third quarter of this year.
Group III base oil production in July is relatively steady compared to the previous month.
Source:
Copyright © 2018 Argus Media group - www.argusmedia.com - All rights reserved.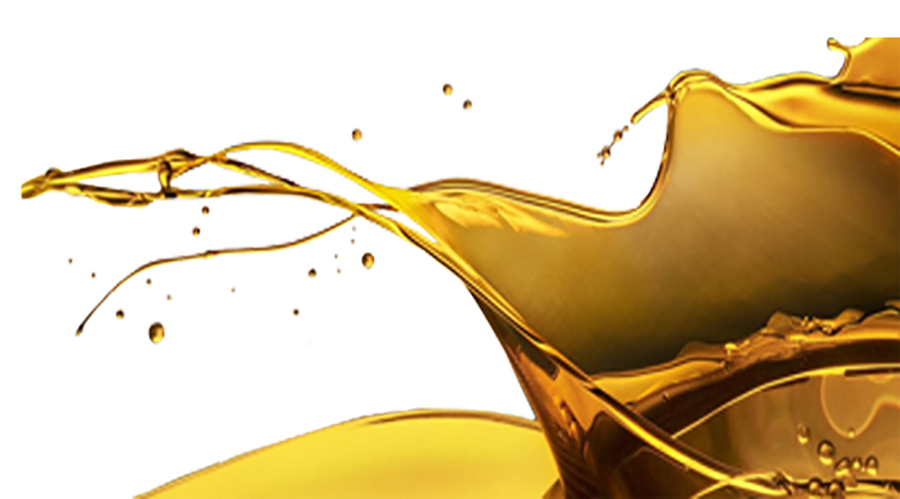 Back to News