U.S. Base Oil Output Jumps
U.S. base oil refiners worked in high gear during the first half of 2018, producing nearly 34 million barrels of base stocks – the highest total in at least a quarter century, according to data released Friday by the U.S. Energy Information Administration. Observers said that output is helping to saturate the market.
"There's an ocean of oil out there right now," said Joe Rousmaniere, director of business development at Chemlube International, a base oil trader in Harrison, New York. "There's so much that it's holding down prices even though feedstock costs have gone up. But [refiners] continue churning it out."
The EIA data also shows that U.S. base oil imports and exports both continue to rise. The nation exported 21.9 million barrels of base stocks from January through June, a 22 percent increase from the same period of 2017. Imports jumped 8 percent to 8.2 million barrels.
The production total for the first half included 29 million barrels of paraffinic base stocks and 4.99 million barrels of naphthenics. The combined volume represented a 10 percent increase from the same period of 2017, when refiners produced 25.8 million barrels of paraffinics and 4.95 barrels of pale oils for a total of 30.8 million barrels.
The next highest first half output since 1993 – the oldest base oil production data that EIA currently publishes – was in 2000, when refiners made a combined 33.8 million barrels. For the past several years U.S. production has been gradually recovering from a drop that occurred during the recession of 2008, when output peaked at 32.8 million barrels.
Observers attributed this year's surge to a combination of the refining industry's ability to squeeze more production from existing facilities and a light maintenance schedule. Refineries needed less work in 2018 because of extensive maintenance conducted the past couple years.
"Catalyst technology improves whenever a next-generation hydrocracker or catalytic dewaxer catalyst is released, and yields normally improve," said Gerry Jackson, vice president of sales and marketing for Renkert Oil, a base oil trader based in Morgantown, Pennsylvania. "There is a learning curve to operating new base oil plants, and it appears some of the newer plants have improved on both capacity and down time.
"But the biggest change is the myriad of turnarounds that have occurred the last few years in the first half of the year, some lasting 45 days or more. There may have been one or two very minor turnarounds planned this year."
U.S. base oil imports and exports have both risen steadily since about 2005, part of broader trend of base oil trade becoming more global. The U.S. is by far the world's largest producer of Group II base stocks, and it exports significant volumes of Group I and II oils. On the other hand, it produces little Group III and therefore imports growing amounts of that grade.
Of the 21.9 million barrels exported in the first six months of this year, the largest share – 5 million barrels – went to Mexico, which has a large base oil deficit. The next largest share, 2.2 million barrels, went to Belgium, home to terminals that U.S. suppliers use to sell Group II into Europe. Brazil received 2 million barrels, followed by Canada at 1.7 million barrels and India at 1 million barrels.
South Korea, the world's largest Group III source, supplied 2.6 million of the 8.3 million barrels of base stocks that the U.S. imported from January through June. Qatar and Canada, which also have Group III plants, supplied 1.9 million barrels and 1.5 million barrels, respectively.
Source:https://pubs.lubesngreases.com/lubereport-americas/1_37/
basestocks/-13895-1.html?ET=lubesngreases:e1062:31165a:&st=email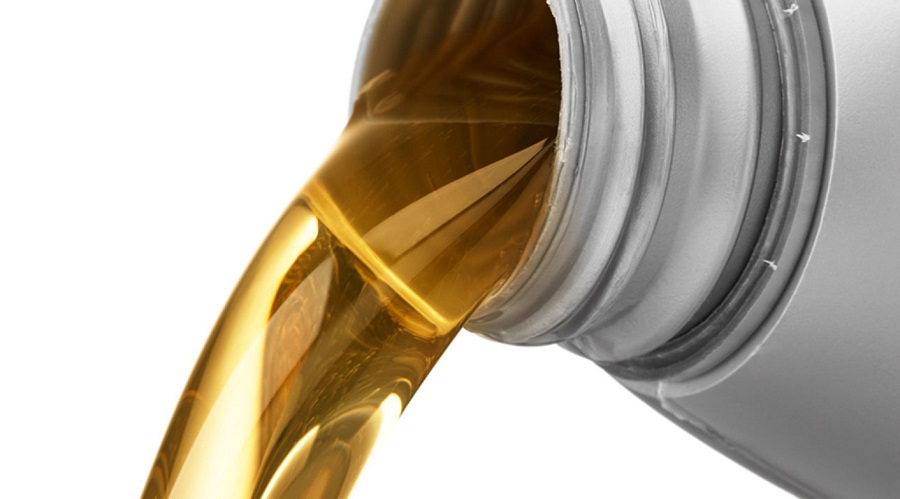 Back to News