Hyundai Shell Expands Base Oil Plant
Hyundai Shell Base Oil., a joint venture between Hyundai Oil Bank and Shell announced last week that it is completing a 250,000 metric tons per day expansion at its API Group II base oil plant in Daesan, South Korea.
The base oil expansion cost 40 billion won (U.S. $35.5 million), according to Hyundai Oilbank's business report, and is in addition to 340 billion won that Hyundai Oilbank is investing in other refinery projects this year.
The plant's yearly feedstock procession capacity had been 1 million t/y and will be 1.25 million t/y when the project is finished September.
"We have been operating close to our full capacity. The expansion comes to capture growing demand", Hyundai Shell Base Oil Manager Hah Jooyoung told Lube Report.
The 60:40 JV commenced commercial production of API Group II base oil at Daesan plant in 2014. Its original capacity was 650,000 t/y.
The expansion comes ahead of an initial public stock offering by Hyundai Oilbank. The South Korean refiner filed an IPO application in July and received the go-ahead from Korea Exchange, the country's securities operator, last week. The offering, slated for around October, aims to raise 2 trillion won.
In June, Hyundai Oilbank restated previous financial statements amending Hyundai Shell Base Oil from a consolidated subsidiary to an associate company. The restatement was reportedly filed to forestall a possible window dressing controversy that would detract from the stock offering.
As an associate, only 60 percent of Hyundai Shell Base Oil's earnings is consolidated into Hyundai Oilbank's financial statements, not 100 percent as applies to subsidiaries.
Source: https://pubs.lubesngreases.com/lubereport-asia/5_34
/facility-news/Hyundai-Shell-Base-Oil-Capacity-to-Increase-
13861-1.html?ET=lubesngreases:e1055:31165a:&st=email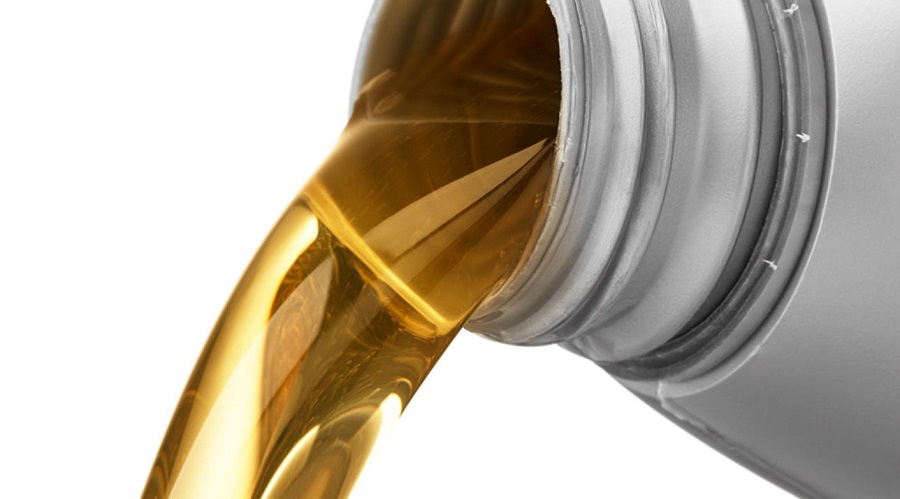 Back to News