Singapore producer cuts most of its base oil prices
A Singapore-based base oils producer is cutting its ex-tank Singapore prices for most of its grades. The price adjustment is the first in more than two months, with it having previously cut its prices five times in the four months to the end of September.
The producer is cutting by $30/t its ex-tank Singapore price for its Group I SN 150 and SN 600, as well as its Group II N150 and N500. The new prices are effective from 1 December. The producer kept steady its price for Group I bright stock.
Following the price adjustment, the producer's bright stock premium to its Group I SN 600 will rise to $90/t. This is its widest premium since March 2017. Its bright stock premium to Group I SN 150 will widen to $95/t. Before August the premium had held well above the $100/t level since at least 2010. The Group I SN 600 will remain at the same price as its Group II N600. Its Group II N150 maintained a $10/t discount to SN 150.
Since the producer's most recent base oils price cut on 24 September, crude prices have slumped from more than $80/bl to around $60/bl. Singapore gasoil prices have fallen from more than $700/t to less than $600/t.
Lower crude prices have deterred buyers from seeking replenishment supplies at a time of year when many producers are seeking to reduce their inventories for year-end accounting purposes.
Copyright © 2018 Argus Media group - www.argusmedia.com - All rights reserved.
Jane Liu
Reporter, Asia-Pacific and Middle East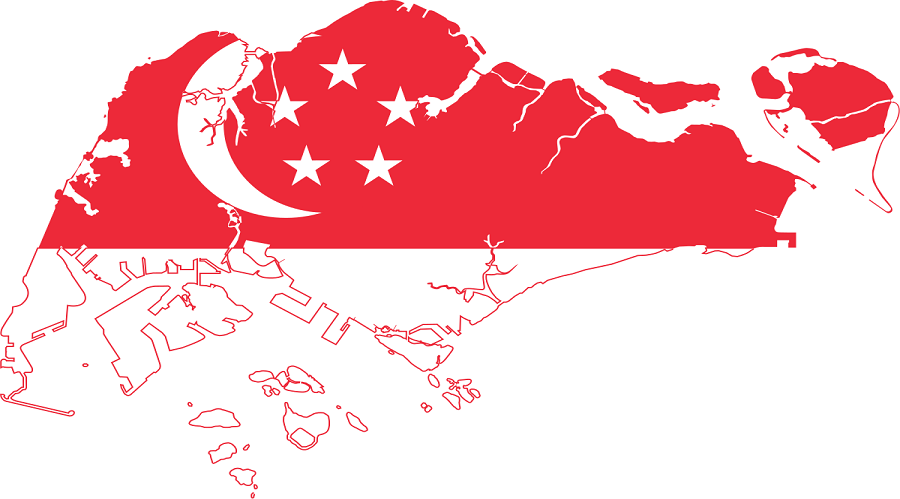 Back to News