Global base oils output to edge higher in August
Global base oils output is to rise in August to its second-highest level in the past 20 months amid a light round of plant maintenance and rising production capacity.
Total production is to edge up by 0.1pc in August from the previous month, according to Argus' proprietary base oils supply index. Production is also to rise by 2.4pc against the same month last year.
Production is calculated as the monthly average of daily nameplate capacity less plant maintenance.
The rise in production levels versus August 2017 mostly reflects increased output in Asia-Pacific, which faced a heavy round of planned and unexpected plant shutdowns in Japan last year. The country's maintenance is much lighter this year.
Output in August in the Mideast Gulf market has also risen from year-earlier levels, reflecting the more limited maintenance and rise in production capacity in this region.
Production in Europe is slightly lower than year-earlier levels, which is facing several plant shutdowns during the third quarter of the year.
Source: www.argusmedia.com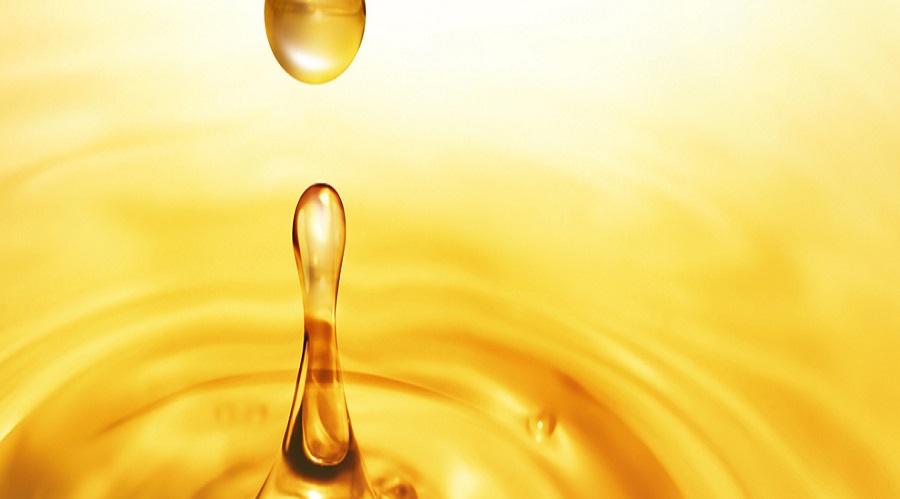 Back to News