Fuchs Sells its Share in Swiss JV
Fuchs Group sold its share in Swiss lubricants company Motorex AG Langenthal to Motorex-Bucher Group AG the company announced last Thursday. The Germany-based lubricants manufacturer said it wants to compete in the Swiss lubricants market using its own brand.
The 50 percent stake was sold back at 17 million Swiss Francs (U.S. $17.1 million), ending a partnership between the two companies of over 40 years. Fuchs described Motorex as a joint venture between them and Motorex-Bucher Group, with the partnership focused on the distribution of industrial lubricants under the Motorex brand. Fuchs declined to comment on the timing of the sale.
Fuchs did confirm in the press release that it will compete in the Swiss market directly and with trading partners using its own brand.
According to the Motorex web site, its product range encompasses motor oil, gearbox oil and lubricating oil for various engines and motors, brake fluids and greases as well as special products for the construction industry, rail and marine applications.
Kline & Co., a research firm based in Parsippany, New Jersey, estimated total finished lubricant demand in Switzerland at less than 50,000 tons in 2017. Bucher AG Langen, Motorex's parent company, is the market leader at nearly 20 percent of the market share in the country.
"Never underestimate Fuchs as a competitor," said Kline Industry Manager George Morvey on Fuchs' prospects in the Swiss market.
According to its web site, the Motorex-Bucher Group includes Bucher AG Langenthal, which is responsible for development, production and sales of lubricants, care and cleaning products under the Motorex brand; and Motorex AG Langenthal, which specializes in industrial lubricants. A third company under the group, Motorex-Toptech AG, is dedicated to the sale and installation of workshop equipment. The group said it sold half of its Motorex brand lubricant output in 2016 outside Switzerland, through 130 sales partners in 85 countries, along with sales organizations in Switzerland, France, Germany, Austria and Sweden.
Source: https://pubs.lubesngreases.com/lubereport-emea
/1_34/mergers-acqusitions/Fuchs-Sells-its-Share-in-Swiss
-JV-13833-1.html?ET=lubesngreases:e1050:31165a:&st=email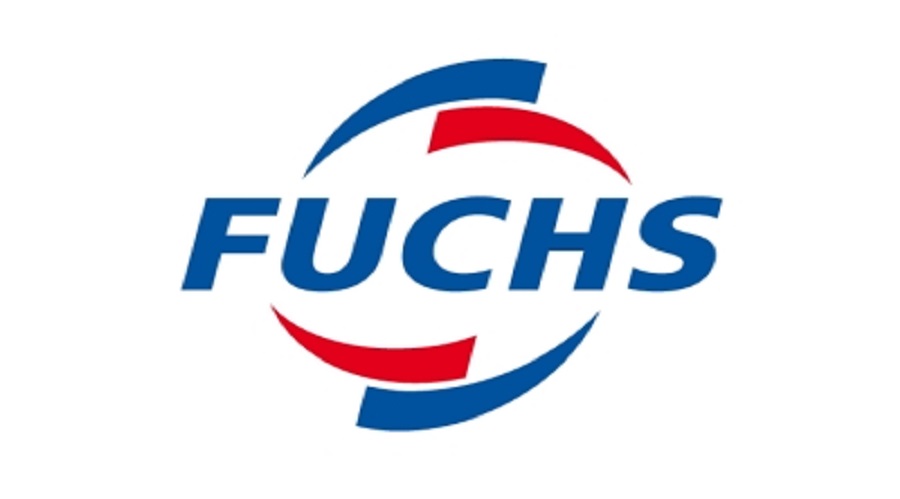 Back to News