Valvoline to Build Lubes Plant in China
Valvoline Inc. announced plans Wednesday to invest ¥443 million (U.S. $70 million) to build its first lubricants plant in China to meet growing demand there. The new blending and packaging facility in Jiangsu province will be the company's single largest blending plant investment worldwide.
Located on about 20 acres (120 Mu) in Zhangjiagang, the 80,000 square meter Valvoline plant is expected to begin production by the end of calendar year 2020, with an annual production capacity in excess of 103,000 metric tons.
"This new plant is an investment in China and its rapidly growing demand for high-quality lubricant and coolants to meet the evolving needs of both passenger car and heavy-duty customers," CEO Sam Mitchell said in a news release.
Craig Moughler, Valvoline senior vice president, international and product supply, told Lube Report the company now uses a variety of supply points in China, including local toll blenders and imports from various Valvoline plants. He said the rationale for building the local plant included benefits such as speeding the delivery to market for new products and packaging, and logistics cost savings.
The company chose the Zhangjiagang site for several reasons. "The plant location – East China and coastal areas – is close to a large portion of the China lube market and a lot of the OEM manufacturers," Moughler said. "Also, the location has logistical advantages relative to key raw materials."
Although the new plant will play a key role, it won't be the company's only supply source for the China market. "Because Valvoline's product line is broader than some others, we would typically have multiple supply points for our entire product line," he explained.
Mitchell and Valvoline Chief Financial Officer Mary Meixelsperger answered questions about the China plant announcement during a quarterly earnings conference call with analysts yesterday.
The company spends a lot of time on China because its passenger car and heavy-duty engine oil markets are both attractive, Mitchell said. "It's growing very quickly – both in total market demand, and also Valvoline's performance has been quite strong too in China," he said. "We have seen consistent growth. We have made some additions to the team in terms of building our capabilities in China."
On the consumer side, he said, the company is thinking about how China's market will evolve and how car maintenance is done there now. "Today when you look at China, there are plenty of mechanic garages and car dealerships," Mitchell said. "What's really missing is that high quality service model that is a nice alternative to having to take your car back to the dealership. That's an area of focus for us that we're working on, and we're talking to different partners that can help us grow that business more aggressively."
Mitchell also addressed a question about the possible impacts of electric vehicles in China. "We're definitely seeing more EVs in China – it probably will be a leading market when it comes to EV adoption," he said. "But it's still going to take some time, and a lot of the EVs are hybrids, which use lubricants. Even as we see better penetration of new [engine] technology in China, we'll continue to see growth in fuel-efficient internal combustion engines. Over 25 million cars are sold per year in China, and they're predominantly ICEs."
Meixelsperger said the company conducted assessments on prospective returns from opening a blending plant in China.
"We believe that the plant is going to have a very strong return profile," she said during the conference call. "That's really coming through lower manufacturing costs, so we can capture the margin that we pay today to unrelated tollers that we do business with in China. We also believe that the supply chain advantages that it provides to us will help us to drive higher margin volume in terms of our overall mix in terms of capturing more business." She noted the company has seen those types of benefits in India from its Valvoline Cummins joint venture, which has a lubricants blending plant in Ambernath.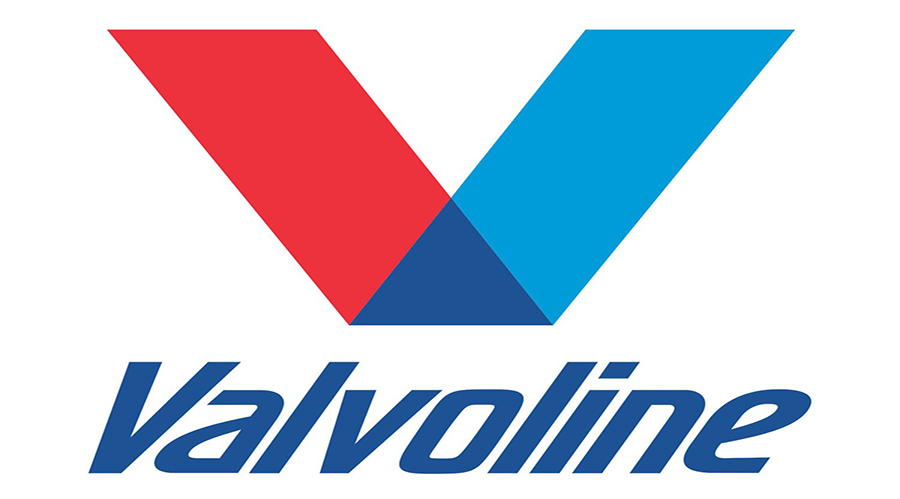 Back to News