Valvoline sees strong growth in China, India
US lubricants manufacturer Valvoline saw a fall in total lubricant volumes from its international business in the April-June financial quarter, even as sales in China rose strongly.
Total finished lube sales fell by 2pc during the three-month period to 14.3mn USGs (54.1 litres). But lubricant sales through its joint ventures rose by 6pc to 24.7mn USGs.
The international segment continued to see volume gains in the high-growth markets of India and China. Lubricant volumes increased by 9pc in India and China. These two markets accounted for 45pc of total international volumes.
The strong growth in China and India was offset by slower growth in Latin America and Europe. The drop in volume in Latin America was driven by a fall in sales in Brazil. An unplanned outage at a warehouse in Europe disrupted deliveries.
The company will add an estimated 100 stores in the current quarter, including 73 Great Canadian Oil Change franchise stores, within north America. Valvoline completed the acquisition of the Great Canadian Oil Change brand in early July. This is its first international quick lube acquisition. The Great Canadian Oil Change brand is the third-largest quick lubes system in Canada, the company said.
Canada is a growth market for Valvoline. The company said the quick lubes market in Canada is underpenetrated with a store-to-car ratio that is 20pc lower than the US.

Source: www.argusmedia.com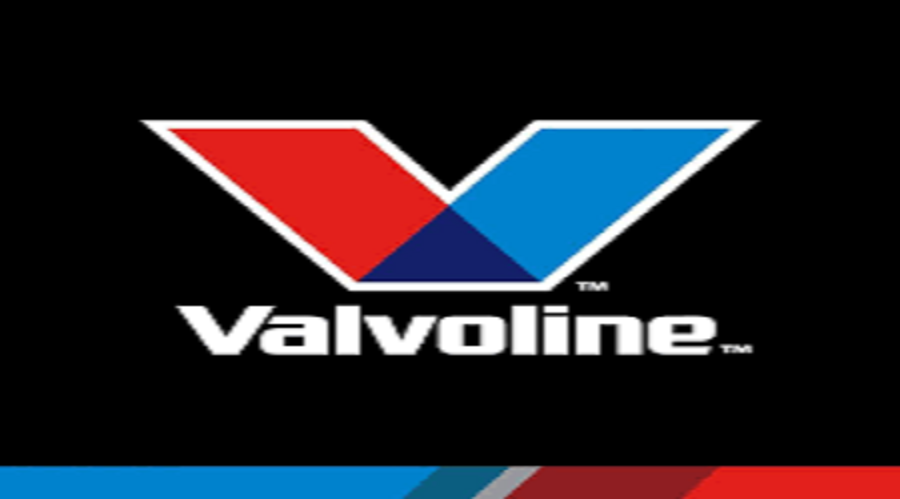 Back to News