Oxea to Expand Carboxylic Acid Production
Oxea GmbH said last week that it plans to expand its production of carboxylic acids due to growing demand in refrigeration lubricants as well as other applications.
Though it issued a press release July 17, the Monheim, Germany-based company did not say where or when capacity will be expanded, nor by how much nor at what cost. "There are so many different options we have, and we're going to look at it," said Ina Werxhausen, Oxea's global commercial business director for acids esters value chains.
Werxhausen explained that the 2016 Kigali Amendment to the Montreal Protocol on Substances that Deplete the Ozone Layer has led to increased demand in synthetic lubricants for refrigeration.
The Montreal Protocol, which went into effect in 1989, is an international agreement to stop using substances harmful to the ozone layer. Originally it committed countries to phase out the use of chlorofluorocarbons, which were widely used in refrigerants but were found to create holes in the ozone layer. Hydrofluorocarbons were an initial substitute, but though not directly harmful to the ozone layer, HFCs are greenhouse gasses, so they became a target of efforts to combat global warming. The Kigali amendment, which will go into effect Jan. 1, 2019, mandates that most developed countries cut their HFC production by 80 percent by 2045.
Carboxylic acids are a popular ingredient in the production of esters. Oxea says the esters made from its carboxylic acids are mostly used to make synthetic refrigeration compressor oils.
A subsidiary of Oman Oil Co., Oxea claims to already rank number one globally in the production of carboxylic acids, with company-wide capacity of 180,000 metric tons per year. The company produces carboxylic acids at multiple locations. Officials said the company has not yet decided which facilities to expand, and they declined to characterize how much capacity may increase or how much the initiative may cost. They described the timeline for the expansion as "short to medium term" but declined to elaborate.
"The market for carboxylic acids is an important part of Oxea's business," Executive Vice President for Global Operations Oliver Borgmeier said in the press release. "The sustained strong demand encourages us to invest significantly in the strategic expansion of our production capacities for carboxylic acids. With our investments, we support the market growth, and we will be able to reliably supply our customers both today and in the future."
Oxea makes carboxylic acids and other chemical intermediates and derivatives from ethylene, propylene higher olefins and natural gas. Its carboxylic acids are also used in animal feed additives, and demand from those applications is also growing.
source:https://pubs.lubesngreases.com/lubereport-emea/1_30/facility-news/Oxea-to-Expand-Carboxylic-Acid-Production-13699-1.html?ET=lubesngreases:e1034:31165a:&st=email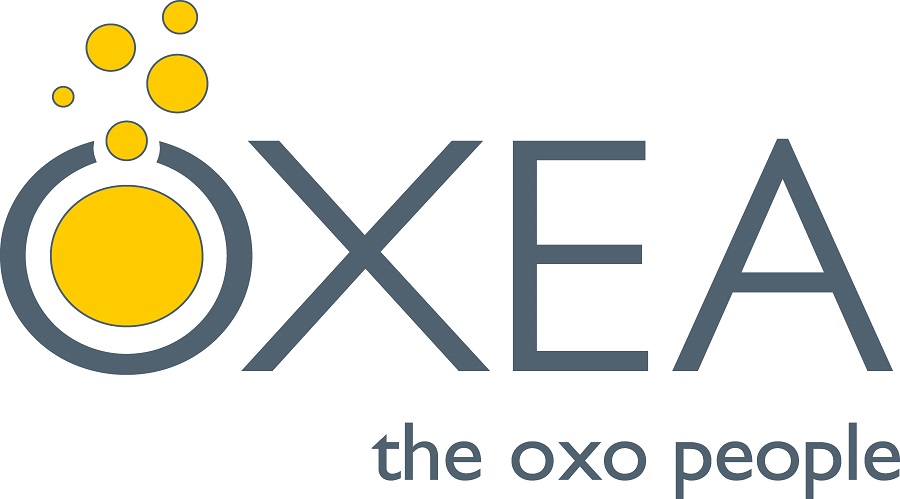 Back to News