Engen Selling Service Stations to Vivo
Vivo Energy Plc has a revised agreement to acquire Engen Petroleum's operations in eight African countries. The deal has the potential to expand the penetration of Shell's lubricant brand in sub-Saharan Africa, an industry observer said.
The companies advised last week that they have received key regulator nods after adjustments in the countries covered by the transaction and the number of service stations it includes.
"All required regulatory and competition authorities' approvals have been received for the transfer of Engen's international operations in nine sub-Saharan countries," the companies noted in a joint press statement issued Sept. 18.
When the agreement was first announced in December 2018, it called for Vivo to acquire Engen International Holdings (Mauritius) operations in the Democratic Republic of Congo, Gabon, Kenya, Malawi, Mozambique, Rwanda, Tanzania, Zambia and Zimbabwe, along with France's Indian Ocean territory of Reunion island. In the announcement last week, the companies said the Democratic Republic of Congo had been removed from the deal and that the number of Engen-branded service stations it includes has been cut from more than 300 to more than 225.
The adjusted deal is worth $203.9 million, which includes Engen, which is owned by Malaysian oil company Petronas, acquiring 63.2 million new shares of Vivo Energy stock – valued at $134 million – plus $62.1 million in cash. The stock shares, which would be issued for this occasion, would give Engen a 5 percent stake in Vivo Energy.
The companies said they expect the deal to be finalized in March and that it will give Vivo more than 2,000 service stations across 23 African markets. Vivo Energy has a joint venture with Shell, Vivo Lubricants B.V., which operates blending plants in Ghana, Guinea, Cote d'Ivoire, Kenya, Morocco and Tunisia.
George Morvey, industry manager for the energy practice of Kline & Co., explained that fuel stations and convenience stores are leading channels for sales of finished lubricants for both top-up and complete oil and filter change. Consequently, the addition of 225 service stations to Vivo Energy's operation in sub-Saharan Africa may represent an opportunity to introduce Shell's lubricants at Engen stations.
"Depending on how the deal is ultimately structured and if any rebranding of stores from Engen to Vivo take place, it will impact sales of branded Shell and branded Engen lubricants," Morvey said. "If the stations remain as is, it could mean opportunities to introduce Shell lubricants at Engen stations and Engen lubricants at Vivo stations."
Christian Chammas, CEO, Vivo Energy lauded the deal as an indication of Vivo Energy's expanding footprint in sub-Saharan Africa by "increasing our target market by nearly 150 million people to around 35 percent of the African population."
Yusa Hassan, managing director and CEO of Engen, said the transaction aligns with Engen's "growth aspiration in Africa by becoming a Vivo Energy shareholder."
Source: https://pubs.lubesngreases.com/
lubereport-emea/1_39/south-africa/-13989
-1.html?ET=lubesngreases:e1078:31165a:&st=email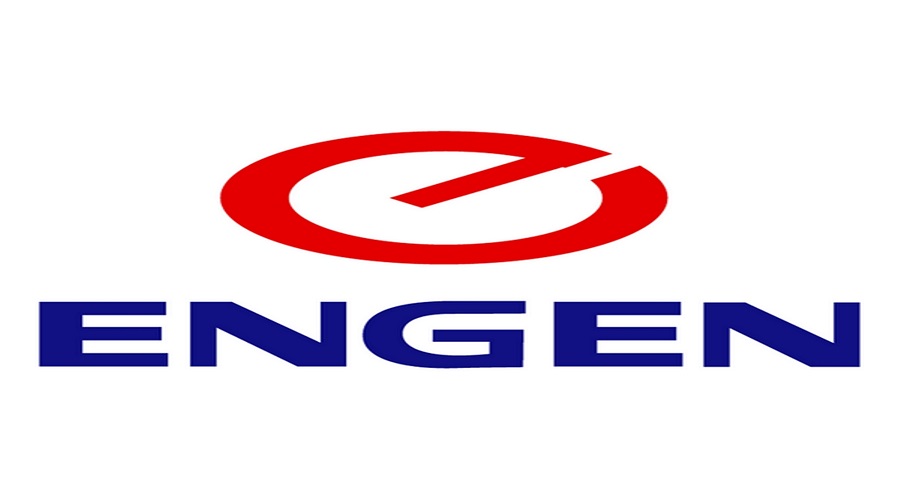 Back to News