India Shuts Down Lube Blender
The government of India decided Monday to shut down Biecco Lawrie Ltd., citing repeated failures to help the public sector enterprise become profitable.
Kolkata, India-based Biecco Lawrie lost Rs 153 crore (Rs 1.5 billion or U.S. $20.7 million) over the past several years, and its net worth at the end of March was negative Rs 78.9 crore.
The central government's Cabinet Committee on Economic Affairs – chaired by Prime Minister Narendra Modi – approved a recommendation to close Biecco Lawrie from the Ministry of Petroleum and Natural Gas, which concluded the company had "no possibility of revival." The government said that keeping the company afloat would have required a large sum of capital and that repeated attempts to sell it were unsuccessful.
Biecco Lawrie is unrelated to Balmer Lawrie, another Kolkata-based public sector enterprise that is India's largest grease producer. Biecco Lawrie operated a lubricant blending plant with annual production capacity of 9,000 metric tons. The company also manufactured switchgears and marketed kerosene, paraffin wax, bitumen and furnace oil. The government said it will put the company's idled assets to productive use in accordance with its own guidelines.
India's Oil Industry Development Board owns 67.33 percent of Biecco Lawrie, the government of India holds 32.23 percent and others 0.44 percent.
Biecco Lawrie could not be reached for comment.
Source:https://pubs.lubesngreases.com/lubereport-asia/
5_41/mergers-acqusitions/India-Shuts-Down-Lube-Blender
-14052-1.html?ET=lubesngreases:e1088:31165a:&st=email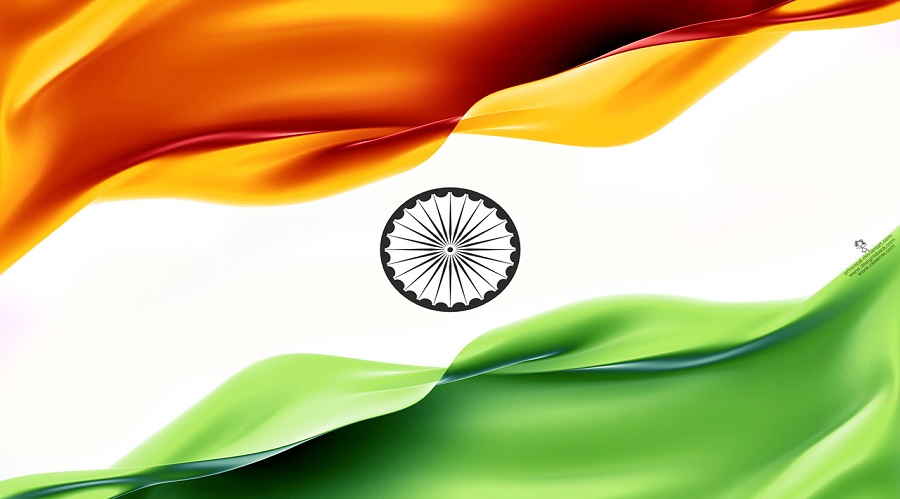 Back to News