Upbeat Outlook for PAO in India
MUMBAI – The Indian polyalphaolefin market is expected to grow in the coming years as demand for synthetic base oils increases, driven by environmental mandates as well as consumer trends for better fuel economy and lower cost of ownership, an industry insider said at a conference here last month.
Legislation, consumer preferences and wider adoption of synthetics by original equipment manufacturers are the market drivers for PAO and key to its sustainability, said Rajib Kumar Saha, lubricants business manager at Brenntag Ingredients India Pvt. Ltd., part of German chemicals distributor Brenntag Group.
According to industry officials, the government mandates to reduce emissions and OEM focus on new powertrain technology are influencing lubricants globally. India's plan to jump from the current Bharat Stage IV automobile emissions standard directly to BS VI in April 2020 will lead to engine design changes that require more advanced engine oils. As a result, the market will see a shift to low-viscosity, synthetic automotive lubricants. BS VI is equivalent to the European Union's Euro 6 emissions standard.
"Sustainability and reliability will drive increased sales of synthetic base fluids like PAO and others," Saha told attendees at the Asia, Middle East and Africa Base Oil, Lubricant and Wax conference in August.
He predicted that the PAO market in India will reach 4,500 metric tons per year by 2020, growing at a compound annual rate of 9 percent from 3,500 t/y in 2017. Saha noted the prospects are bright for PAO because they offer greater benefits over any conventional lubricants despite higher costs.
PAO is experiencing rapid growth in the industrial segment, which accounts for 60 percent of the market, because synthetics allow longer oil drain intervals and help lower overall costs, said Saha. Synthetic lubricants are used in specialized applications such as the mining and steel industries, where operating conditions put great stress on oils, or in wind turbines, where maintenance frequency is an issue.
Saha noted that synthetic lubricants have increasingly gained acceptance in long drain transmission oil, specialty grease and industrial applications in India. Use of synthetics in 75W-85, 75W (passenger car) and 85W-90 (heavy-duty) gear and transmission oils is a growing trend, he noted.
However, penetration of synthetic lubricants in the automotive sector is a challenge because of the inability of companies to convey visible value propositions and consumers' perceptions on value versus cost, Saha said. Brenntag estimated that the automotive segment accounted for 40 percent of India's PAO demand in 2017.
He said that lubricant companies, additive companies, base oil companies and OEMs need to communicate in an efficient way to create awareness among automotive consumers about the value proposition offered by synthetic lubricants to boost growth.
Source:https://pubs.lubesngreases.com/lubereport
-asia/5_39/trends/Upbeat-Outlook-for-PAO-in-India
-14002-1.html?ET=lubesngreases:e1081:31165a:&st=email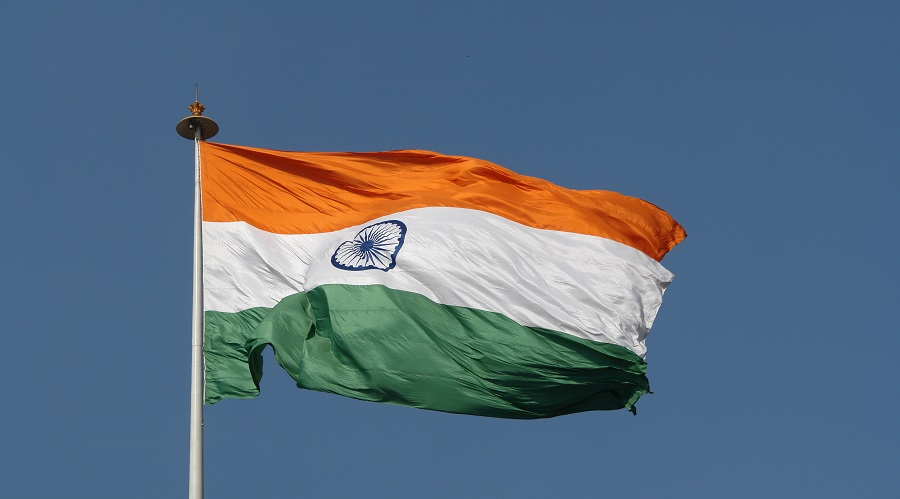 Back to News