Outlook Upbeat for Process Oil Market in India
MUMBAI – The outlook for the process oil market in India remains upbeat, driven by demand from the power sector as well as the cosmetics and pharmaceutical industries, an expert said at an industry event here earlier this month.
India's process oil market is likely to experience a slow to moderate compound annual growth rate, but from a large volume base, said Sushmita Dutta, project manager for Kline & Co.'s energy department. The country's process oil demand was between 600,000 and 700,000 metric tons in 2017, and it is projected to grow at a CAGR of 1.5 percent to 2 percent through 2022, she added.
Electrical oil, also known as transformer oil, leads the Indian process oil market, closely followed by white oil and rubber process oil. The power sector is the largest end-user, followed by chemicals and allied products, plastics and polymers, paper, food and others, according to the United States-based consultancy.
Dutta said electrical oil will experience the highest growth because of India's ambitious plan to increase power generation and transmission and further electrification in the country. India's electrical oil demand was between 250,000 and 300,000 tons in 2017, she noted.
The Indian government in September 2017 launched a scheme called Saubhagya to connect about 4 crore (40 million) un-electrified households in the country, with an aim to achieve universal household electrification.
"The per capita electricity consumption in India is quite low, so there's a huge potential to improve electrification of the country," Dutta told attendees at the Asia, Middle East and Africa Base Oil, Lubricant and Wax conference on Aug. 1. This means there would be more demand for transformers leading to increased demand for transformer oils, she explained.
Demand prospects also remain bright for white oils, Dutta stated. White oils, which are produced in pharmaceutical grade and technical or industrial grade, are primarily consumed in the cosmetics and pharmaceutical industries. They also find usage in plastics, paper and food industries, among others.
The outlook for cosmetics and the pharma industry is upbeat, as there's a rise in fashion and personal care consciousness in India among men and women, she stated.
"There is a rise in salons across India, and the personal care products industries are also very aggressively marketing in India. So this industry is also expected to perform well going forward, which means that the process oil market will continue to grow," Dutta said. Kline estimates India's white oil demand to be between 250,000 and 300,000 tons in 2017.
On rubber process oils, Dutta said the outlook also remains positive, as the automotive industry in India is performing well. She added that demand for new vehicles will create more demand for new tires as well as replacement tires, thereby boosting consumption of rubber process oils.
Dutta said these oils are perceived as low-value products and used in the manufacturing of rubber, rubber products and tires. "They are basically used to bring down the overall cost of manufacturing rubber products and tires," she noted. India's rubber process oil demand was between 150,000 and 200,000 tons in 2017, according to Kline.
Rubber process oils can be broadly classified into three basic groups: aromatic, paraffinic and naphthenic. The Indian market is dominated by distillate aromatic extract, followed by residual aromatic extract, paraffinic, naphthenic and others.
Dutta said India is a net exporter of process oils, due to the surplus production capacity, and ships its products to Africa, the Middle East and Asia-Pacific. The country exported about 250,000 to 300,000 tons of white oil and about 50,000 to 60,000 tons of electrical oil in 2017, she added.
India is an attractive market, and the process oil manufacturing method is not highly technical, but the entry barrier to this highly competitive market is medium to high, Dutta stated. This is because of the dominance of a handful of suppliers who have long-standing relationships with their customers and are able to operate even on thin margins, as they offer the entire spectrum of downstream specialty products. Examples include white oils, transformer oils, rubber process oils, base oils and waxes, she added.
Dutta noted the entry barrier is high in the pharmaceutical and cosmetics industry because the product needs to be approved by prospective customers, and this process takes a long time.
Companies interested in entering India's process oil market will have to make sure that their products meet the requirements of the industry, she said. "They also have to be quite flexible in terms of customizing their products to be able to operate in this highly competitive market," Dutta added.
Source: https://pubs.lubesngreases.com/lubereport-asia
/5_33/india/Outlook-Upbeat-for-Process-Oil-Market-in-India-
13812-1.html?ET=lubesngreases:e1049:31165a:&st=email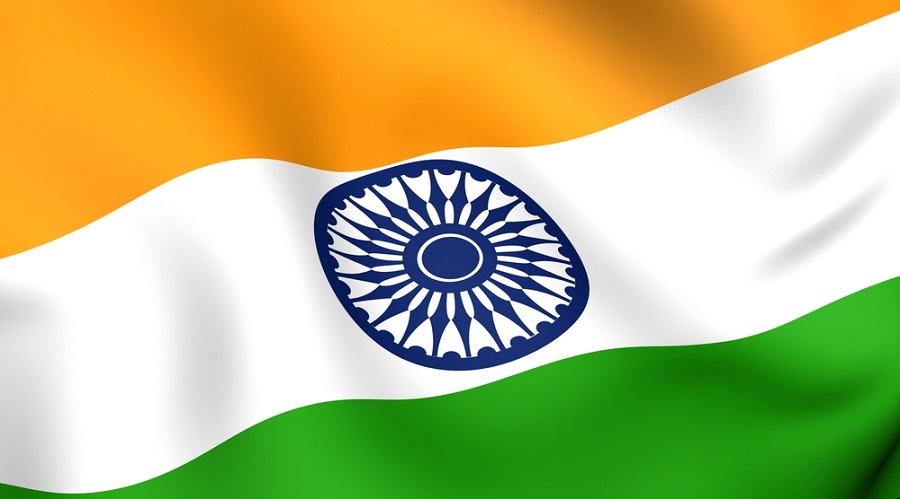 Back to News