Fuchs Reports Mixed Q1 Results
Independent lubricants blender Fuchs Petrolub SE reported mixed results for its first quarter of the year, posting an increase in sales revenue, but a decrease in earnings before tax, which the company attributed to unfavorable exchange rates.
Sales revenue for the Mannheim, Germany-based company jumped to €643 million (U.S. $778.6 million), a 4 percent increase from the same period a year earlier. The company, however, reported a 2.1 percent decrease in earnings before tax, falling to €92 million, down from €94 million during last year's first quarter.
Geographically, the company experienced the most growth in Asia-Pacific and Africa, where sales revenue grew 9.9 percent to €199 million. Organic sales growth in China, Australia and South Africa contributed most significantly to this increase.
Europe remained the company's largest market, with a sales revenue of €396 million, a 7.6 percent increase. Growth in the region was primarily due to increased sales in Germany, although the report noted almost all countries experienced some level of growth.
Sales in North and South America fell 8.7 percent to €95 million, a significant decrease from €104 million during 2017's first quarter. The decline was a result of negative currency translation effects. "Companies' earnings in local currency [were] almost at the previous year's level," the report said.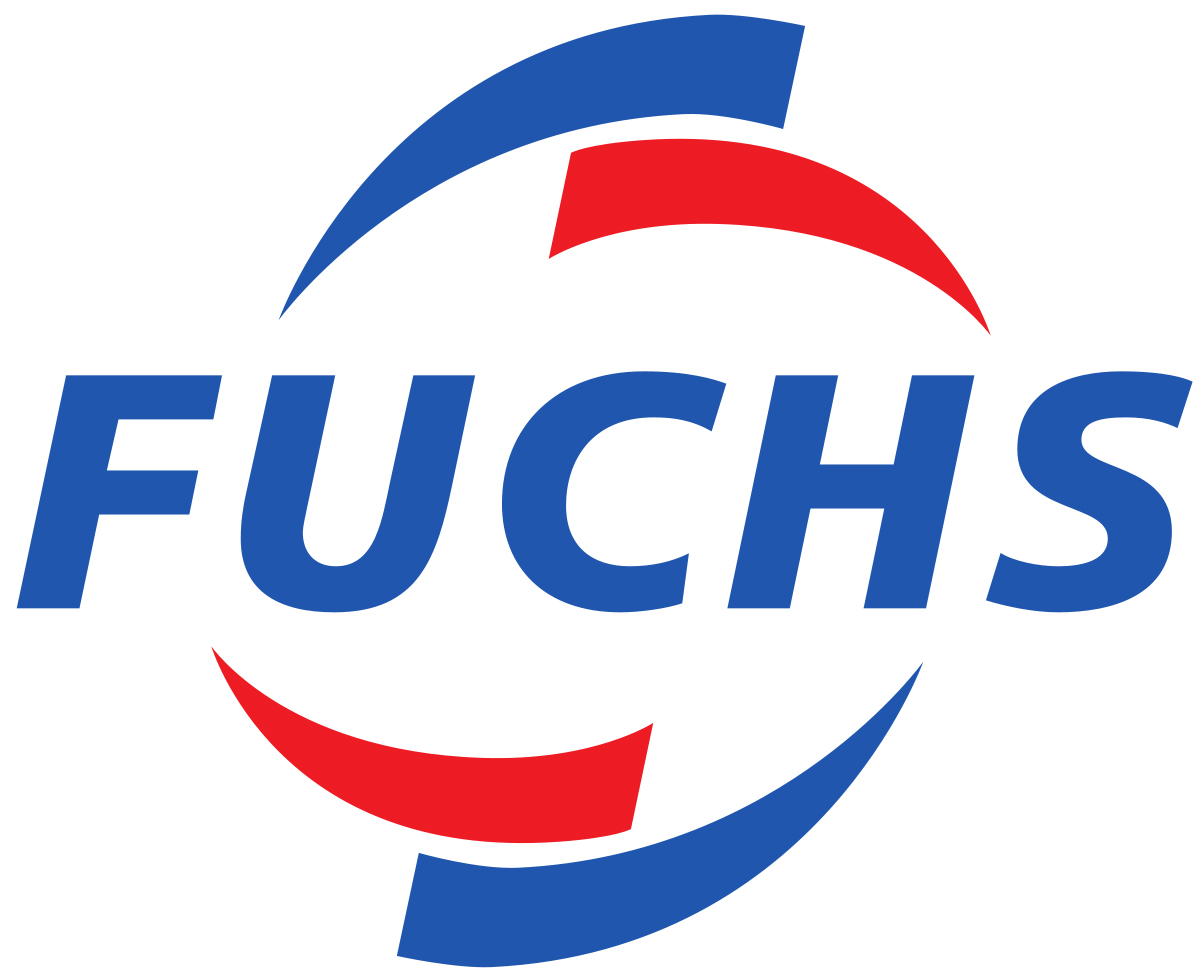 Back to News