Fuchs Buys Glass Container Lubes Maker
Mannheim, Germany-based Fuchs Petrolub SE acquired Belgian glass container lubricants manufacturer VDV Lubricants to expand its product offering in the sector.
Dendermonde, Belgium-based VDV is known in the market for its development of a lubricant thin enough to be sprayed in the manufacturing of glass containers, using an automatic spray system.
The acquisition will mostly serve the Fuchs Lubritech division located in the United Kingdom, dedicated to a few functions, including product development. VDV Managing Director Francois Breye will transfer to the U.K. to support the global glass competence center, Fuchs Head of Public Relations and Marketing Tina Vogel told Lube Report in an email.
The VDV lubricant portfolio will be incorporated into the Technical Center of Excellence for Glass Industry Lubricants, Fuchs stated in its press release issued Aug. 1.
"Fuchs is a growing player in the market for glass container manufacturers. This acquisition does not dramatically change our market position, but strengthens our offering in products technology and especially in the application for sprayable swabbing compounds," Vogel explained.
Fuchs declined to comment on whether product research and development was solely of interest to the company regarding the acquisition. It also did not comment on what kinds of new technologies and products it envisioned developing with this acquisition
The addition of VDV follows Fuchs' 2014 acquisition of glass container lubricant manufacturer Batoyle Freedom Group. "Batoyle Freedom Group was also a supplier of specialist lubricants for the 'hot end' of the glass container industry, and therefore the VDV acquisition helps to build on" Fuchs product line, explained Vogel. Examples of hot end lubricants for glass container manufacturing including swabbing compounds, shear spray lubricants, synthetic machine oils, delivery lubricants and coatings.
The company said it is trying to grow organically as well as through acquisitions.
"Our focus is on organic growth. We invest a lot in existing and new plants and in research and development. If we can complement this plan with strategic acquisitions, then we will continue to buy in the future – provided there are interesting and financially viable targets," said Vogel.
VDV's line of products will continue to be manufactured and marketed to that company's established standards for the foreseeable future, Vogel confirmed.
Glass containers are produced using metal molds that must be lubricated every few minutes. Lubricants allow the glass to move around inside the molds so as to prevent distortion, as well as prevent the glass from sticking to the equipment and to regulate heat transfer. As of 2016, 90 percent of manufacturers manually swabbed lubricants onto the molds. VDV developed Glassline SwabMatic oil, which is designed for application by an automatic spray system such as one developed by Belgian robotics company Socabelec. When used in tandem, they improve operator safety and reduce lubricant consumption by more than 75 percent, according to VDV.
Source:https://pubs.lubesngreases.com/lubereport-emea/1_32/mergers-acqusitions/Fuchs-Buys-Glass-Container-Lubes-Maker-13782-1.html?ET=lubesngreases:e1043:31165a:&st=email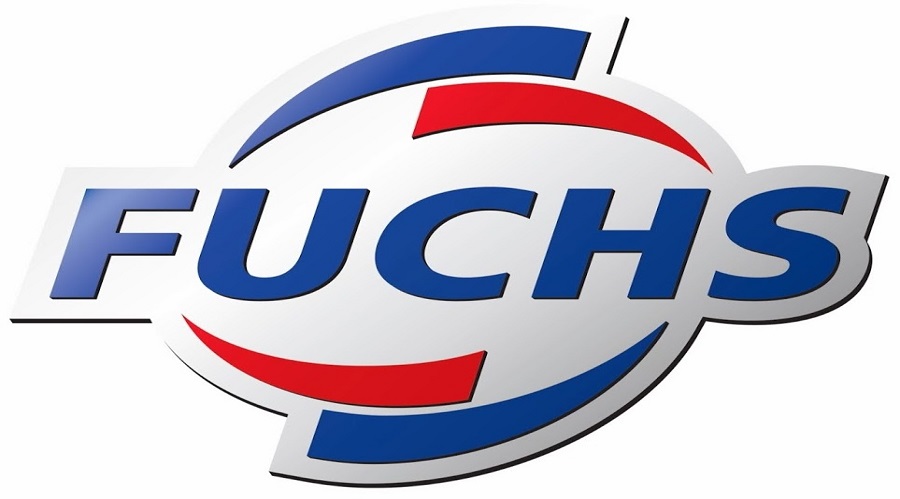 Back to News