EVs Also Threaten Industrial Lubes
Although the transition to electric vehicles will gradually cut the automotive industry's need for industrial lubricants, metal forming fluids used to make car bodies should remain in demand, with some boost from their use in manufacturing battery casings, a consultant told the Society of Tribologists and Lubrication Engineers recently.
"Battery powered vehicles are much less complicated machines than internal combustion engine vehicles, which means they require fewer parts, fewer manufacturing steps and fewer procedures," Neil Canter, Philadelphia-based consultant at Chemical Solutions, said on Nov. 4 in a presentation at STLE's Tribology and Lubrication for E-Mobility Conference, held Nov. 3-5 at Southwest Research Institute in San Antonio, Texas.
Industrial lubricants required for ICE-powered vehicles include metalworking fluids, die release fluids and machine lubricants. Metalworking fluids include those for removal, forming and treating, along with rust preventives. Machine lubricants include hydraulic fluids – of which there are three main categories: straight oil, ester and water glycol – gear oils, spindle oils and way lubricants. Aside from metal forming lubricants, he said, all would likely see their use and demand dropping in the shift to EVs.
"There could be as much as 90% fewer parts related to drive train components," he said. "There could be less demand for machined parts, die cast parts and for heat-treated parts.
The simpler components in an EV include a battery pack, a direct current to alternating current converter, powertrain, electric motor, on board battery charger and additional copper wiring. Canter noted some metal stamping is used to create battery casings for EV, "but there's not a lot."
The batteries that power EVs have much more copper wire than required for conventional vehicles, so there should be a significant increase in wire drawing. "It requires key specific types of metal drawing compounds, many of them solids like calcium stearate," Canter said.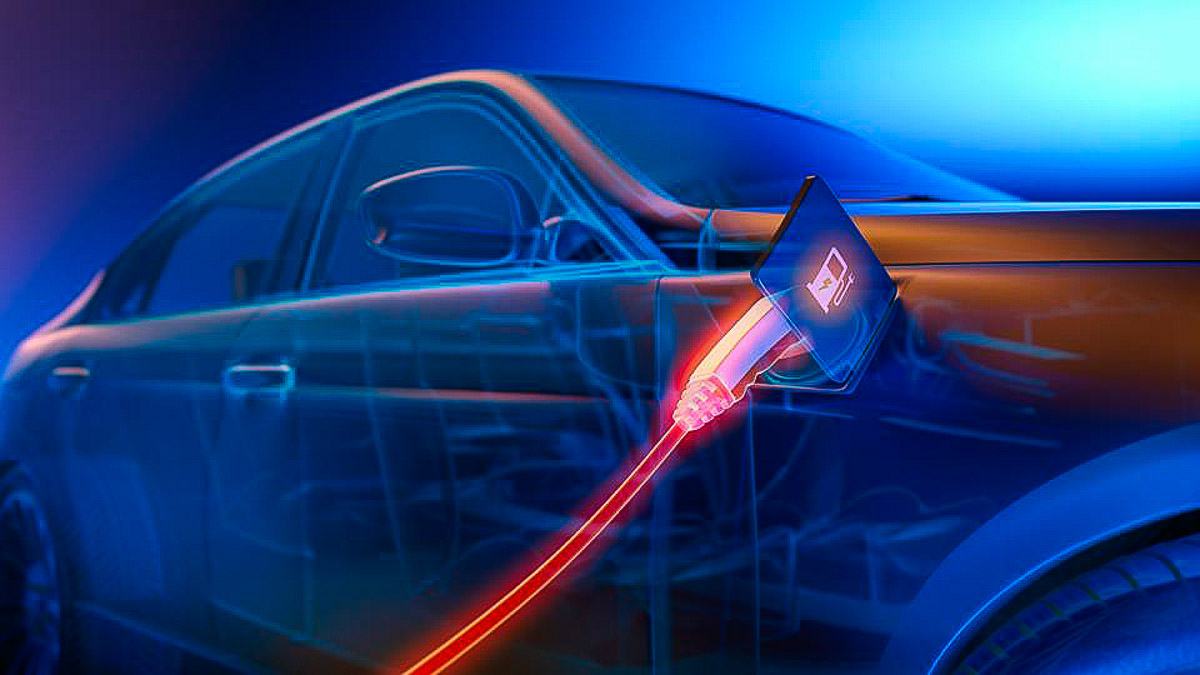 Back to News