EV Sales Growing Fast, Unevenly
Global electric vehicle sales are growing rapidly from a small base but are concentrated to date in a handful of countries, including Scandinavia, Germany, France and the United Kingdom, according to a new report from Lubes'n'Greases about EVs and their impact on lube markets.
The trends point to a future in which some car populations may shift heavily toward electric vehicles while others remain dominated by internal combustion engines, according to Lubes'n'Greases Perspective on Electric Vehicles.
" Maybe at some point a threshold will be passed and other countries will start to catch up in terms of penetration of electric vehicles," Executive Editor Tim Sullivan said. "But in the nearer term we could see a polarization of passenger car populations, and that would certainly impact lubricant demand patterns and likely the way that lube marketers approach their business."
Launched Nov. 30, Perspective on Electric Vehicles is a paid-subscription product with two components – an annual report that comprehensively analyzes EVs and their impacts on lubricants supplemented by quarterly reports with news about EVs and the response of the lubricant industry.
Source:https://pubs.lubesngreases.com
/lubereport-emea/1_50/trends/-14278-1.
html?ET=lubesngreases:e1135:31165a:&st=email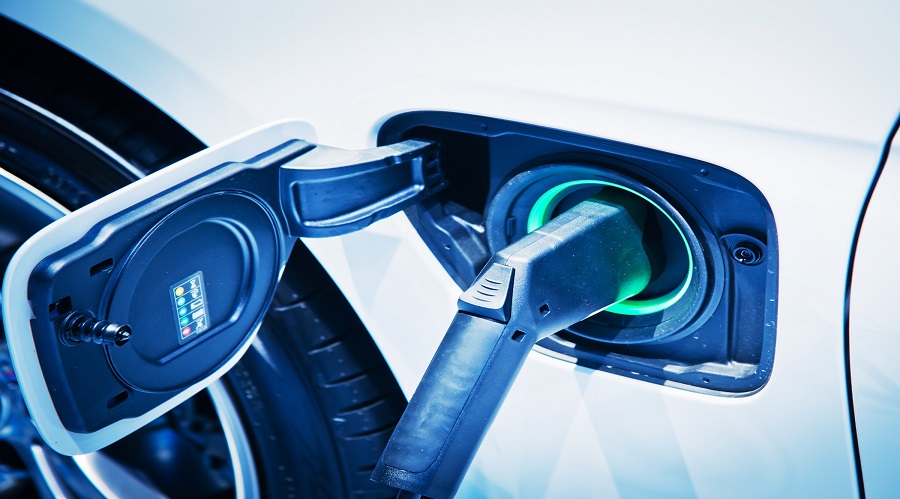 Back to News