Eaton creates eMobility business
Eaton has combined products, expertise and global manufacturing capabilities from its Electrical and Vehicle businesses to form a new eMobility business tasked to satisfy growing global demand for electrified vehicle (EV) technologies across passenger car, commercial vehicle and off-highway sectors.
eMobility plans to invest more than $500 million over the next five years to develop new products, including smart diagnostic technologies, intelligent power electronics and predictive health monitoring, to strengthen its global capabilities.
eMobility's three primary focus areas are intelligent power electronics (converters and on-board chargers), power systems, and advanced power distribution and circuit protection, which includes high-voltage fuses, supercapacitors and power distribution units (PDUs). Power systems include EV transmissions for various medium- and heavy-duty applications, as well as a 48-volt regenerative accessory drive system for heavy-duty trucks.
Eaton expects its Electrical business, which has products installed in data centers, hospitals, factories and other facilities that consume large amounts of electricity and where uninterruptable power flow is critical, to benefit developments for the automotive and commercial vehicle markets.
The supplier projects its current electrified portfolio will account for approximately $300 million in revenue in 2018, and forecasts revenues of $2 to $4 billion by 2030 as new products and customers are added to its eMobility portfolio.
"Our understanding of the unique needs of vehicle customers, along with our experience in transmissions and power electronics in the hybrid space, gives us a distinct advantage versus other suppliers," Jeff Lowinger, president, eMobility, said in a release. "Customers using Eaton hybrid systems have collectively accumulated an estimated 2 billion miles of clean, reliable service."
The move comes as global vehicle OEMs increasingly announce their intentions to electrify their product ranges. In the CV sector, for example, Volvo Trucks (https://www.sae.org/news/2018/05/volvo-trucks-accelerates-electric-truck-debuts) and Daimler Trucks (http://www.sae.org/news/2018/06/daimler-electric-trucks-and-automated-truck-research) both recently upped their electrification efforts.
eMobility is headquartered in Southfield, Mich., with design centers and manufacturing locations in Asia, Europe and the Americas. The business employs approximately 1,200 employees.
Source:
https://www.sae.org/news/2018/06/eaton-launches-emobility-business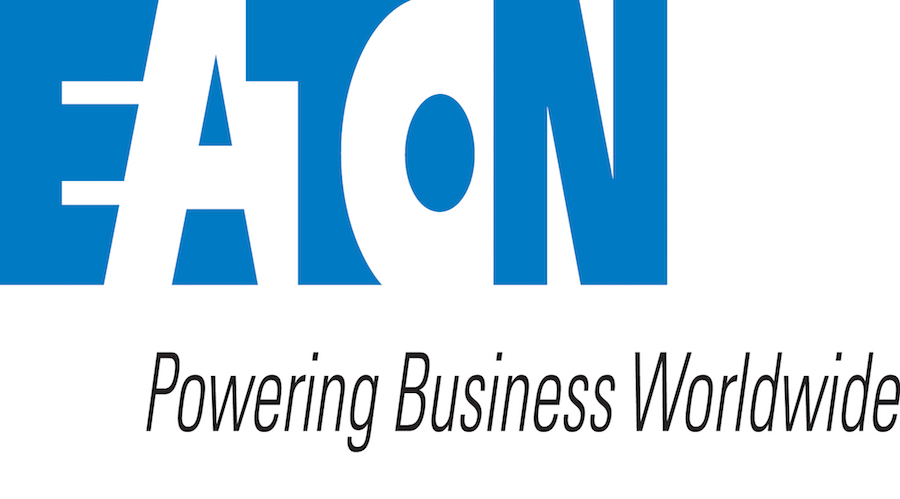 Back to News