Shandong to Phase Out Older Trucks
Shandong province aims by 2020 to replace all local diesel vehicles that don't comply with more recent emission standards than China 3 – which was adopted in 2005 – according to a policy issued Feb. 9.
The provincial government plans to use subsidies and strict emission supervision to achieve the goal. Officials said the province has approximately 800,000 diesel vehicles that only meet China III or previous emission standards. China 3 is equivalent to Euro III, a past emission standard in the European Union.
Shandong's move is in accordance with the Chinese central government's "Blue Sky" plan – issued in June 2018 – to eliminate more than 1 million China 3 diesel vehicles around the Beijing-Tianjin-Hebei ring and Fenwei Plain, the two most polluted areas in China.
The Shandong government will also push the use of alternative energy vehicles, especially buses, taxis, distribution vehicles and garbage trucks. By the end of 2020, major cities Jinan and Qingdao will have to replace all existing public buses with new energy buses. As defined by the central government, NEVs include vehicles powered solely by battery, plug-in hybrids and vehicles powered by fuel cells.
In addition, Shandong stopped supplying diesel fuel from Jan. 1 for vehicles that only meet the China 3 emissions standard and below, a move to prepare for the regional adoption of the new standard starting July 1.
Scheduled to be implemented by a number of provinces and municipalities throughout this year, the China 6 standard is said to be stricter than the EU's Euro VI. It demands further emission cuts compared to the China 5 standard, such as a 77 percent reduction in nitrogen oxide emissions, from 2 grams per kilowatt hour under China 5 to 0.46g/kwh for China 6.
Many big cities, including Guangdong and Shanghai, initially planned to adopt the standard around mid-2018, but eventually postponed the agenda for at least a year. The reason is that many diesel engine makers are not ready to supply China 6-compatible equipment, said Xie Xin, a motor oil and additives researcher at Sinopec's research institute in Beijing.
"The national rollout of the new standard will likely take some time given that most diesel trucks in China still use China 2 standard engines [that run on] CF-4 oils," he told Lube Report Asia. Service category API CF-4 is not suitable for use in most diesel-powered automotive engines built after 2009, according to the American Petroleum Institute.
API CH-4 and CI-4 provide adequate performance for trucks meeting the China 3 and 4 emission standards, but newer models require API CJ-4 or CK-4, which represent "a leap" in formulating technology, Xie added. CH-4 was introduced in 1998 and CI-4 in 2002. API Service Category CK-4 was developed for use in high-speed four-stroke diesel engines used in 2017 model year trucks in North America. It is also backward compatible with older models.
Currently, only a few Chinese lube blenders supply API CK-4 lubes, including Sinopec, which introduced a CK-4 oil under the Tulux T700 brand in September in Australia. Tongyi Lubricants plans to launch its CK-4 oil this month.
So far, major engine suppliers, including Dongfeng Cummins and Guangxi Yuchai Machinery, are testing their newly developed engines that meet the China 6 standard aiming to start mass production by 2020.
Source:https://pubs.lubesngreases.com/lubereport-asia
/6_9/china/Shandong-to-Phase-Out-Older-Trucks-14604-1
.html?ET=lubesngreases:e1187:31165a:&st=email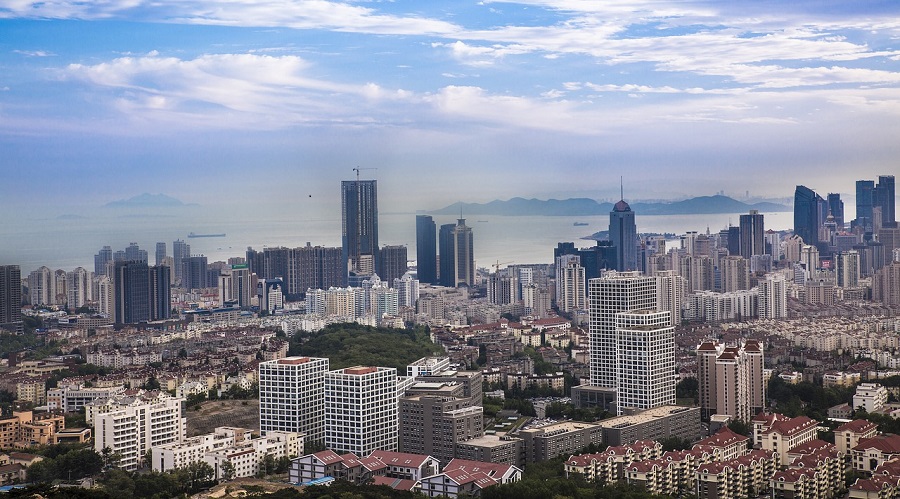 Back to News