15 Bid to Partner in Curacao
By the beginning of September, Curacao's Isla Refinery plans to enter negotiations with a potential partner wanting to become manager of the Caribbean refinery. Isla and Curacao's government are currently weighing proposals fVenezuela S.A. etroleos de rom 15 potential partners.
Current refinery manager and lessee PVenezuela's state-run oil company, halted production at the 100-year-old refinery earlier this year due to a lack of crude oil shipments amid PDVSA's ongoing financial troubles. PDVSA has leased the refinery since Shell conveyed it to Curacao in 1985, and its current contract runs through 2019. Curacao wants to replace the Venezuelan company, contending it has failed to perform necessary modernizations of the facilities.
In a July 19 press release, the refinery stated that it will choose a single candidate by the beginning of September, then enter negotiations with a goal of signing a memorandum of understanding by October. By the second quarter of 2019 it would try to hammer out a final contract to take effect after the end of 2019.
Isla Refinery undertook the second process after failing to seal an agreement with Chinese oil trader Guangdong Zhenrong Energy. The parties had reached a preliminary agreement for GZE to enter a 40-year lease on a commitment to invest $10 billion to upgrade the facility. A government spokesman told Lube Report last month that the deal was nullified at the end of 2017.
Source: https://pubs.lubesngreases.com/lubereport-americas
/1_34/facility-news/15-Bid-to-Partner-in-Curacao-13792-1.html?
ET=lubesngreases:e1048:31165a:&st=email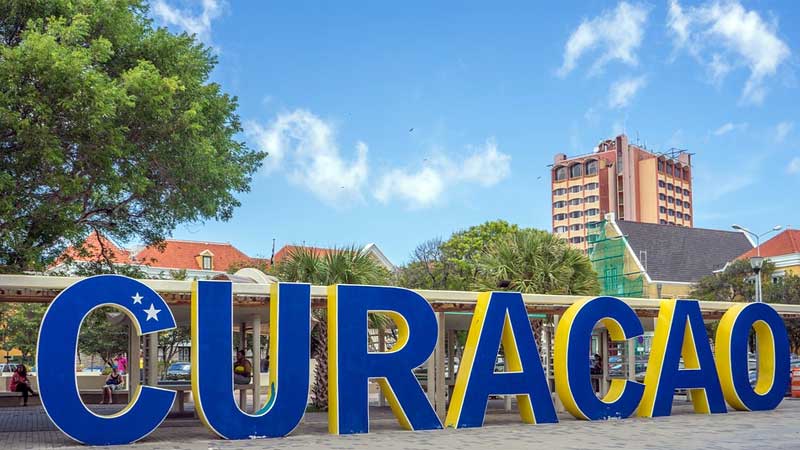 Back to News