Master Fluid Solutions Plans New China Plant
Master Fluid Solutions has invested in a new metalworking fluids blending plant in Taicang, China, the company announced on Wednesday. The new facility is the Perrysburg, Ohio-based company's single-largest investment globally and will double its capacity in the country.
The plant is part of the company's plan to expand in Asia. "If we look at our long-term strategy, China is crucial to that," said Master Fluid Solutions Global VP of Operations and Supply Chain David Barned. "We have confidence the China market will grow and that our technologies would win in that marketplace. Our sales would outpace our current capacity."
Barned declined to comment on the capacity or cost of the new facility, but said it is the company's largest blending facility. He confirmed it will double the company's current production in China. Master Fluid Solutions operates two manufacturing facilities there – first entering the market with a plant in Shanghai in 2000 and later with another in Tianjin – and plans to consolidate some of the production from those two facilities into the new one in Taicang, which is in Jiangsu province in eastern China.
Master Fluids Solutions is primarily a metalworking fluids manufacturer with production facilities in the United States, United Kingdom, China, India and Thailand. The automotive market is its largest segment in China, but the company does have a varied customer base in China and around the globe, according to Barned.
Master Fluid Solutions has signed an investment agreement with the Taicang Port Development Zone government, according to the press release. The plant is still in the design stage and expected to be operational by late 2019 or early 2020, though an exact timeline has not been finalized, Barned said.
Though the announcement was recent, Barned explained the construction of the facility was not motivated by the announcement of new tariffs between the United States and China. "This predates any tariff discussion," he said. "This is part of a long-term strategy. Our philosophy is always to have localized operations to service customers."
Source: https://pubs.lubesngreases.com/lubereport-asia/5_33/
china/Master-Fluid-Solutions-Announces-New-China-Blending-
Facility-13813-1.html?ET=lubesngreases:e1049:31165a:&st=email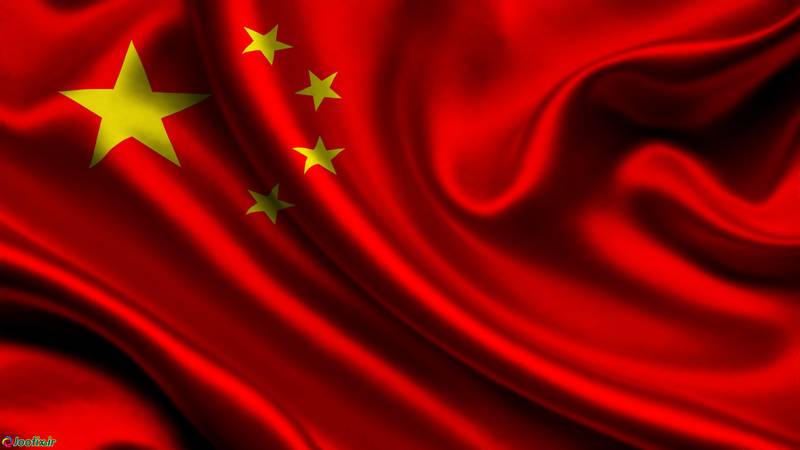 Back to News