Global Marine Lube Demand Steady
Marine lubricant demand remained on its steady – if slightly declining – course in 2018, totaling an estimated 2.3 million tons, according to consultancy Kline & Co. The firm expects that number to remain stable in the coming years.
Despite a growing number of ships and increased global trade, marine lube demand has declined after reaching 2.5 million tons in 2010, Kunal Mahajan, a project manager in Kline's energy and petroleum practice, said during a webinar on Jan. 23. "This is mainly due to two factors," Mahajan said. "Firstly, slow steaming that helps in reducing fuel consumption on ships, which in turn leads to lower consumption of lubricants. Secondly, scrapping of older ships between 2010 and 2014, leading to a younger fleet which is more efficient, leading to a lower consumption of lubricants."
Cylinder oils used to lubricate marine engines are mixed into fuel and therefore are consumed in operation.
Other factors, Mahajan continued, such as a trend toward larger ships and the formation of shipping alliances, lead to more efficient operations and lower marine lube consumption.
Commercial shipping accounted for approximately 85 to 90 percent of 2018 demand, with defense ships making up the rest. Marine engine oils – meaning cylinder oil, trunk piston oil and system oil – accounted for 90 percent of demand among the commercial shipping industry. The remaining 10 percent includes hydraulic fluids, gear oil, turbine oils and other lubricants used in ships.
By segment, deep sea shipping – which includes cargo ships, bulk carriers and other bigger ships – accounted for about 85 to 90 percent of commercial shipping lube demand, while inland and coastal ships – which includes passenger ships, fishing ships and a few other types of vessels – made up the remaining 10 to 15 percent.
Asia and Europe are the two biggest consumers of marine lubes. "Most of the big shipping companies are based in Asia and Europe," said Mahajan. "It is therefore not surprising to see them leading the demand." A large part of this demand is concentrated in a few ports – such as Singapore, Hong Kong and Amsterdam-Rotterdam-Antwerp – leading to high demand between the two regions. North America makes up for the third-highest demand, followed by the Middle East and Africa combined, and lastly South America.
Traditionally, the largest multinational oil companies have dominated the marine lubricants market, partly because the largest shipping companies want to deal with suppliers that have global networks. "The most important thing to remember about the shipping industry is that it is a global industry," said Mahajan. "This means that ships, especially deep sea vessels, can buy fuels and lubricants from any port in the world. What this in turn means is that the lubricant supplier needs to have global supply capabilities."
However, these companies have begun to cede market share to Lukoil and Sinopec, as well as smaller suppliers. The aforementioned oil majors controlled 88 percent of the marine lubricants market in 2013, but were down to 79 percent in 2018.
According to Mahajan, four factors will drive demand for marine lubes: global seaborne trade, shipping industry outlook, regulations and the emergence of Group II base stocks.
While global seaborne trade is projected to rise – up to 12.4 billion tons by 2022 from 10.6 billion tons in 2017 – the threat of trade wars and a slowing global economy must still be overcome. "Global trade wars, especially the one between the U.S. and China, and sanctions like [those] on Iran could adversely impact this expected growth," explained Mahajan.
The shipping industry, meanwhile, "has been facing a tough time over the past decade or so. However, things are improving," said Mahajan. Some factors providing a more positive outlook: an 80 percent decline in the scrapping of ships; a 20 percent increase in 2018 in the Shanghai Containerized Freight Index trans-Pacific spot shipping rate, a widely accepted barometer of shipping costs; and new shipping alliances and acquisitions.
Various regulations are slated to impact the industry. The most important is the International Maritime Organization's 2020 sulfur cap regulation, which will reduce the sulfur limit of marine fuels to 0.5 percent starting January 2020. The Vessel Incidental Discharge Act – replacing the Vessel General Permit – which allows the U.S. Environmental Protection Agency up to two years to define performance standards and the U.S. Coast Guard to decide how to enforce those standards, was set in motion last month.
The IMO's Energy Efficiency Design Index mandates that ships built in 2025 must be 30 percent more efficient than ships built in 2014 to reduce emissions. "[EEDI] is already having an impact on marine lubricant demand, as about 59 percent of cargo ships, 26 percent of new tankers and 13 percent of carriers operating as of 2017 were found to be exceeding the EEDI 2025 norms," said Mahajan.
Finally, an increase in availability of Group II base stocks and reduced supply of Group I base stocks has led to suppliers trying to produce trunk piston engine oils using Group II base stocks. "This would have an impact on the additives side of the business given that Group II base stocks have good asphaltene-handling capabilities," said Mahajan.
Kline estimates the global marine lubricant demand will remain stable in the next five years. But while system oils, trunk piston engine oils and most other marine lubricants will grow by up to a 1 percent compound annual rate between 2018 and 2023, cylinder oil will decline by a 1 percent compound annual rate during this period, according to Kline projections.
Source:https://pubs.lubesngreases.com/lubereport-
americas/2_5/marine/Global-Marine-Lube-Demand-Steady
-14486-1.html?ET=lubesngreases:e1170:31165a:&st=email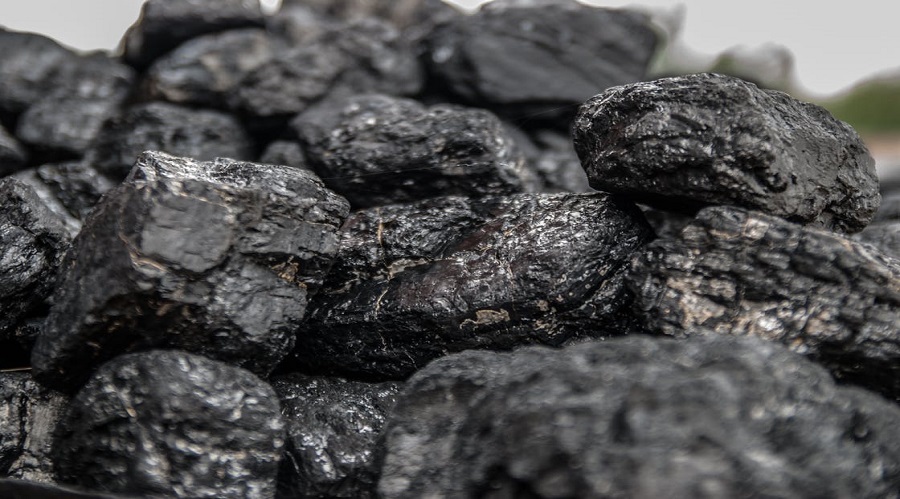 Back to News