Tariffs Force Additives Firm to Shift Focus
Inxiang Richful Lube Additive Co a Chinese additives supplier, plans to focus more on emerging markets because of the U.S. government's recent decision to raise tariffs on a range of Chinese imports, including lubricants and lube additives.
"We always wanted to explore more business opportunities overseas, and with the U.S.-China trade conflicts, we think it might be time for us to look into emerging markets," said Ma Zhenfang, vice general manager at Richful. He added that the U.S. market is still important, "but with the tax hikes, we might want to slow down a little bit."
The United States has imposed tariff increases of 25 percent on $50 billion of Chinese imports, covering hundreds of types of products, including lubricants and lubricant additives. China has retaliated with its own tariffs on imports of products from the United States.
Xinxiang, Henan province-based Richful already sells about 40 percent of its additives to over 30 foreign countries and regions. Its overseas sales grow around 30 percent each year.
However, the U.S.-China trade war forced Richful to make more than just changes in strategies. The company has to face rising costs.
"We buy a specific long-chain olefin from the U.S. to make alkyl phenate sulfides. The olefin is now being heavily taxed," Ma said. China is currently not able to manufacture the olefin, which Richful believes is essential to make a highly stable detergent for engine oils.
Richful claims to be a long-term component supplier – especially of sulfonates, which can be used as detergents in lubricants – to multinational additives companies. It aims to get listed on the Shenzhen Stock Exchange as soon as in 2019, Ma said.
Asked about trends in the lubricant additive market, Ma not surprisingly said it follows the lubricant industry, which is being asked to help reduce emissions and improve energy efficiency.
"Additives with low ash and sulfur will be the future. This is also where our [research and development] is heading," Ma said.
One way for Richful to enhance its research and development capability is by testing on engines. Its laboratory already has three engines – a gas engine, a diesel engine and a compressed natural gas engine – that allow researchers to test various additives. Richful plans to acquire 10 more engines in the next five years.
"The engines will be used to develop additives and lubes to help our clients stay competitive," Ma said.
Source: https://pubs.lubesngreases.com/lubereport-asia/5
_35/additives/Chinese-Additives-Firm-to-Explore-Emerging
-Markets-13868-1.html?ET=lubesngreases:e1059:31165a:&st=email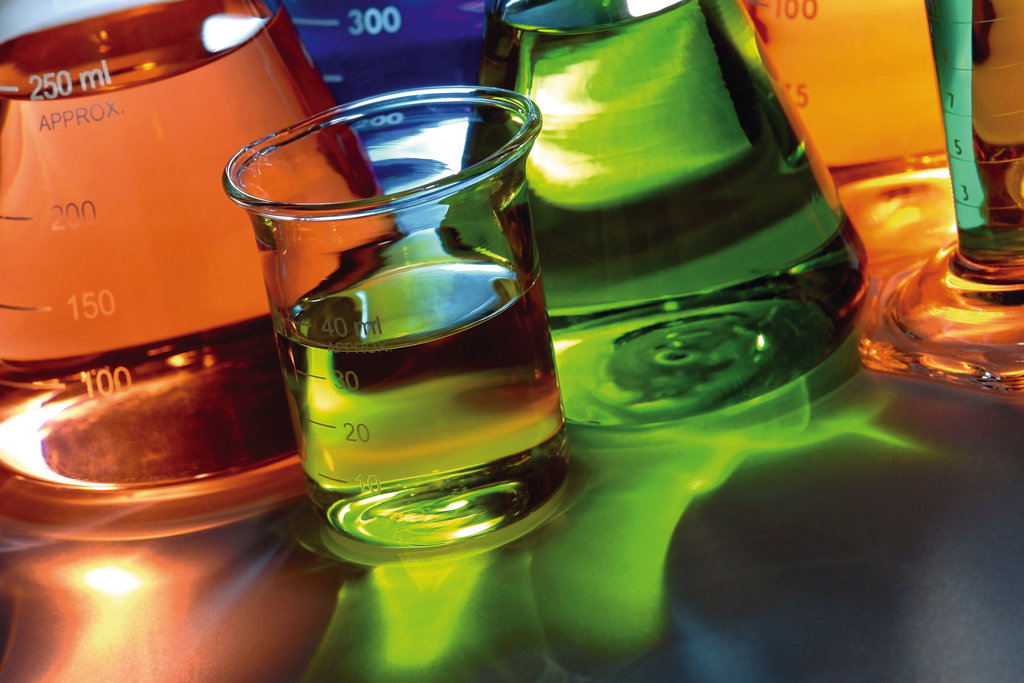 Back to News