New Name, CEO for Acquired Chevron Assets
A Glencore-backed consortium's acquisition of Chevron's downstream operations in South Africa and Botswana is complete, and the acquired entity will have a new CEO and fresh company name – Astron Energy – Astron's chairman confirmed to Lube Report.
The complete acquisition of Chevron South Africa assets gives Astron Energy access to a 110,000 barrel-per-day oil refinery in Cape Town, a lubricants plant in Durban, 845 service stations and 220 convenience stores across South Africa and Botswana. The deal also included a 100 percent stake in Chevron's operations in Botswana.
Astron Energy Chairman Mashudu Ramano confirmed consummation of the deal to Lube Report in an emailed statement, characterizing the Swiss mining company as a technical and funding partner.
Glencore financed the $973 million purchase of Chevron's South Africa assets by Off the Shelf Investments 56 (RF) Pty., which is owned by African Legend Energy Holdings, a Johannesburg-based investment firm. Off the Shelf had rights to be considered under South African laws that aim to empower black-owned enterprises. Off the Shelf already owned the other 25 percent stake in Chevron South Africa. The South African Competition Tribunal conditionally approved the acquisition in mid-September.
"Our new CEO, who will be announced [this] week, will provide more details of future plans in terms of expansions and new productions. The rest of management remains intact. A new board for South Africa and Botswana will be announced next week," Ramano told Lube Report.
In terms of shareholding structure of the new entity, he said that "currently OTS is a 98 percent shareholder in Astron Energy." Ramano added that "details of the shareholding between OTS and Glencore will be announced in due course."
Patrick Swan, principal consultant at Aswan Consulting and formerly president of the South African Institute of Tribology, said that although he would wait for the announcement of a new board and CEO to gauge the response of the local lubricant market, he reiterated that the new entity would play a prominent role in mining lubricants – a core area of Glencore's business competence. Glencore is a multinational commodity trading and mining company with headquarters in Baar, Switzerland.
Source: https://pubs.lubesngreases.com/lubereport-emea/1_
40/mergers-acqusitions/New-Name-CEO-for-Acquired-Chevron-
Assets-14011-1.html?ET=lubesngreases:e1082:31165a:&st=email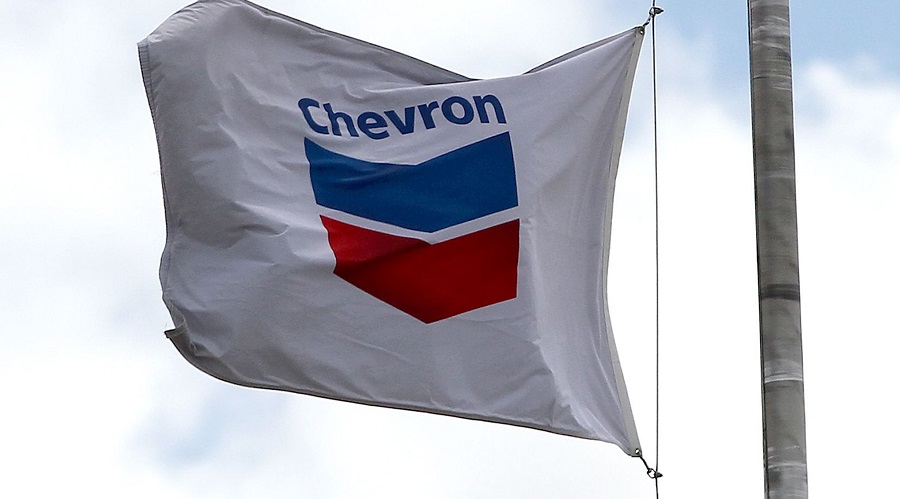 Back to News