BASF Petronas Joint PIB Production
BASF Petronas Chemicals Sdn began producing highly reactive polyisobutene in Malaysia last week. The joint venture said the 50,000 metric tons per year unit is the first of its kind in Southeast Asia.
The 60:40 JV between German chemicals giant BASF and Malaysian national oil company Petronas Chemicals Group Bhd, respectively, began making HR-PIB at its integrated petrochemical complex in the Gebeng Industrial Zone of Kuantan, Pahang.
HR-PIB is used as a chemical intermediate in lubricant and fuel additives, including those that prevent sludge. PIBs are also used as base stocks, often as a substitute for bright stock.
Daelim Industrial Co.'s 140,000 t/y PIB plant in Yeosu, South Korea, is the largest in Asia. The Kuantan unit is tied for second-largest with a Nanjing, China, JV between BASF and Sinopec. Following those three comes a smattering of units in China, Japan and India which range from 5,000 t/y to 30,000 t/y, according to Lubes'n'Greases' Global Guide to Nonconventional Base Stocks. Most other large-scale PIB operations are in the Americas and in Western Europe.
"We are happy that the first on-spec product has been successfully manufactured and dispatched to our customers," said Sven Crone, the JV's managing director, in a Jan. 12 press release. The JV's PIB unit uses raw materials produced elsewhere in the same complex, he added.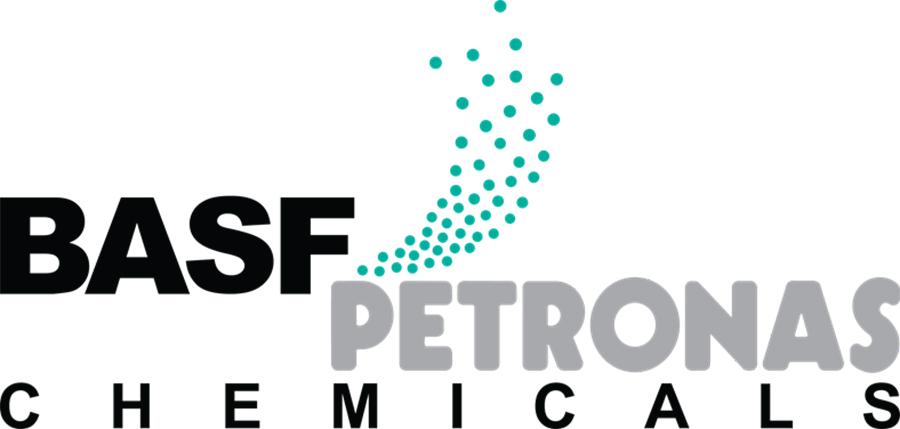 Back to News