Rosneft Lubes Sales Grew in 2017
Rosneft's sales of what it calls premium lubricants rose by 17 percent to 70,000 metric tons in 2017 thanks to stepped-up marketing in the corporate and retail segments, the company said in its latest annual report.
The company's combined sales of base oils and lubricants jumped 36 percent to approximately 1 million t/y. The increase was primarily due to the acquisition of fellow oil major Bashneft, in which Rosneft acquired a 57 percent stake in October 2016.
Bashneft continues to operate as a separate company and has a base oil plant in Novo-Ufa.
Sixty-three percent of Rosneft's combined base oil and finished lubricant sales were within Russia.
Rosneft introduced a new line of lubricants for passenger cars and commercial vehicles last year and expanded its number of retail outlets to almost 13,000, primarily fuel stations.
In the spring of 2017 Rosneft's 50-50 joint venture with Gazprom Neft, Slavneft, opened a 100,000 t/y Group III base oil plant at its refinery in Yaroslavl.
In its annual report, Rosneft said it developed a catalytic synthesis technology for production of high-viscosity polyalphaolefins. Currently they are being produced on a laboratory scale at its Novo-kuibyshevsk Oils and Additive plant, but Rosneft said it intends to begin commercial production in coming years.
The company also said it developed an all-season hydraulic oil and a thickening lube additive as a way to replace the imported products it now uses to make energy efficient hydraulic oils for industrial equipment and mobile machinery.
Source: https://pubs.lubesngreases.com/lubereport-
emea/1_35/russia/Rosneft-Lubes-Sales-Grew-in-2017
-13870-1.html?ET=lubesngreases:e1057:31165a:&st=email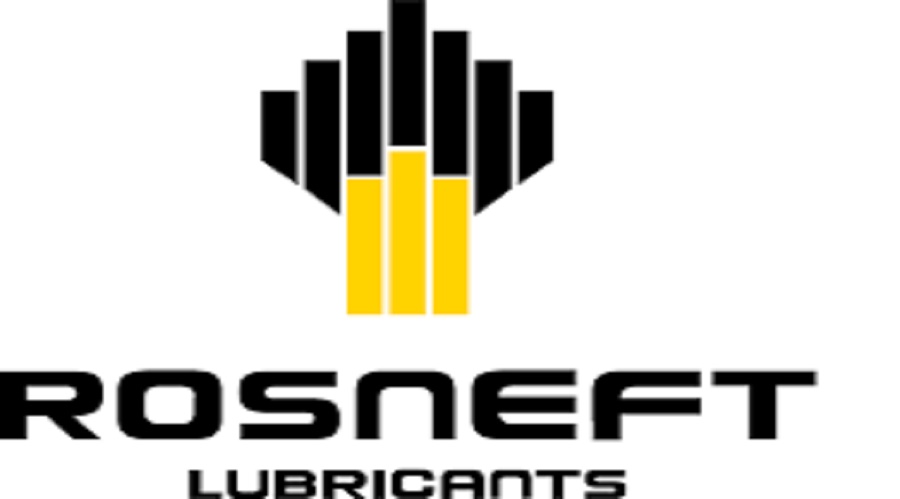 Back to News