Synthetic Base Stock Supplies Rising
Synthetics lubricants have been one of the fastest growing segments of the lubricants market in recent years, so it's no surprise that there's also been increases in supply of some of the main types of synthetic base stocks.
Global supply of API Group III base oils, polyalphaolefin and polyisobutene have all taken significant jumps in the past decade, and the number of chemical plants producing esters for lubricants has risen almost 20 percent, based on data in Lubes'n'Greases' just published 2018 Nonconventional Base Stocks Guide.
There has been little change, though, in the number of facilities making several other types of synthetics – silicones, polyalkylene glycols and phosphate esters.
The 2018 guide, like previous versions, is a worldwide list of facilities making those seven types of base stocks. This year's chart lists more than 200 plants, including their owners, locations and – where available – capacities.
Group III is the highest volume type of synthetic base stock, with combined capacity of 149,470 barrels per day (7.3 million metric tons per year) at 31 plants. Both of those numbers are unchanged from 2017, but the capacity has risen 72 percent since 2009, thanks mostly to upgrades and construction of new plants in the Middle East, other parts of Asia and Europe. In 2009 there were 23 Group sources of Group III oils.
PAO capacity has jumped 51 percent since 2009 to 713,000 tons per year in 2018. The opening of several plants in China helped boost the number of sources for these Group IV fluids from 10 to 14. The Chinese plants are relatively small, though, and the growth in capacity owes more to expansions at several big sites.ExxonMobil's Beaumont, Texas, facility was the largest source of PAO in 2009 with capacity of 84,500 t/y. Beaumont is still the largest but has been expanded to 146,000 t/y, and three other facilities are rated between 88,000 t/y and 125,000 t/y.
The 2018 guide adds includes one PAO plant that was not listed in 2017, though it is not new. Tatneft resumed production at its facility in Nizhnekamsk, Russia, after resolving feedstock problems that sidelined it for eight years.
Polyisobutene capacity is 1.2 million t/y according to the 2018 guide, up 28 percent since 2009. The number of facilities is unchanged over that period, though there have been openings and closings, but several companies have invested in expansions.Daelim Industries' plant in Yeosu, South Korea, is now the world's largest at 185,000 t//y; TPC Group's Houston plant was biggest back then at 117,500 t/y, though it's capacity is 141,000 t/y today.Basf has invested in several PIB facilities, including a 50,000 t/y joint venture with Petronas in Kuantan, Malaysia, that opened in 2017.
Demand for synthetic esters base stocks has risen steadily in recent years. Producers generally do not disclose capacities, but there are now 61 plants making esters for lubricants, up from 51 in 2009.Croda has the largest number of plants at seven, including its 65 percent stake in Sichuan Sipo Chemical Co which operates a plant in Mianyang, China. BASF has five plants, followed by Oleon with four and Cargil Emery Oleochemicals and Oxea with three each.
The number of polyalkylene glycol plants has decreased from 41 to 42 since 2009. The number of plants making silicones for lubricants also dropped, from 23 to 22, while the number of sites making phosphate esters dipped from 15 to 14. Silicones suppliers generally do not disclose plant capacities. Some producers of PAGs and phosphate esters do, but based on their information overall capacity for those fluids does not appear to have changed significantly.
Data for the 2018 Nonconventional Base Stock Guide were once again gathered in close cooperation with Pathmaster Marketing Ltd., of Woking, U.K. The guide is distributed to subscribers of Lubes'n'Greases magazine as a supplement to the September issue. Copies of this and other base stock guides can also be purchased through this Link.
Source:https://pubs.lubesngreases.com/lubereport-emea/1
_36/trends/Synthetic-Base-Stock-Supplies-Rising-13892-1.
html?ET=lubesngreases%3Ae1061%3A31165a%3A&st=email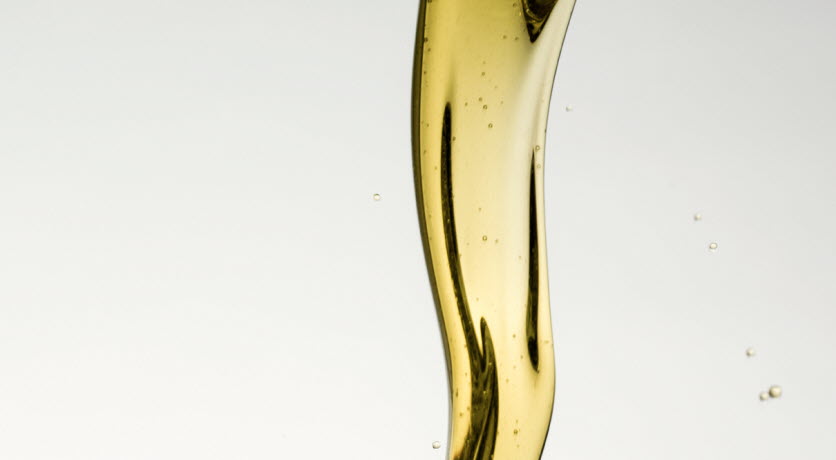 Back to News