Group I Growth Forecast for Africa
Contrary to global trends, African demand for API Group I base oils will continue rising in coming years and the grade remain the dominant choice of the region's lubricant market, an industry insider said at the ICIS African Base Oils and Lubricants Conference last month.
African lubricant markets have heard steady discussion the past few years about whether base oil demand might begin shifting from Group I to Group II, based on rising quality of finished lubes. But it won't happen anytime soon, according to Mohamed El Assar, global development manager of Exxon Mobil Fuels & Lubricants.
Citing a forecast by Mordor Intelligence, El Assar said that total base stock demand in the continent is expected to rise to 2 million tons per year in 2023, a nearly 18 percent jump from roughly 1.7 million t/y this year, and Group I demand will steadily rise with it.
"High industrial growth is leading to increased investment opportunities and increased Group I demand," he said. Group II demand is projected to remain approximately the same while Group III sees slight growth.
In comparison, global Group I demand has been steadily shrinking for two decades, and ExxonMobil projects it will continue to slump to around 25 percent of demand in 2030. The company expects Group II demand to rise fast enough to more than offset that decrease, adding that Group II will constitute more than half of global demand by 2030. Group III demand is also forecast to rise albeit at a slower pace.
Based on ExxonMobil's own assessment, base stock demand in Africa is expected to grow 37 percent between now and 2030, compared to 11 percent globally during the same time period.
In addition to the increase in industrial activity, El Assar said that growth in African lube markets will be spurred by expansion of the region's automotive sector and particularly strong economic activity in Egypt, Nigeria, Kenya and Morocco.
Africa has several distinct regional finished lubricant markets, El Assar explained. North Africa's market is strongly tied to European dynamics, while South Africa is seen as a gateway into the Sub-Saharan region. Nigeria is by far the largest lubricant consumer and producer in Western Africa, although there are blending plants in surrounding countries. East Africa is the most dependent on finished lubricant imports from the Middle East.
Africa has very little base oil production capacity and therefore depends on a complex supply chains for its base oils, El Assar added. Group I oils come in regularly across the Mediterranean from Southern Europe, supplemented by spot sales and trading activity from both Russia and the United States Gulf and East Coast. Group II comes in regular supply from the U.S. Gulf Coast, as well, and Group III is imported from the Middle East and Spain.
Source:https://pubs.lubesngreases.com/lubereport-emea
/1_47/basestocks/Group-I-Growth-Forecast-for-Africa-
14199-1.html?ET=lubesngreases:e1110:31165a:&st=email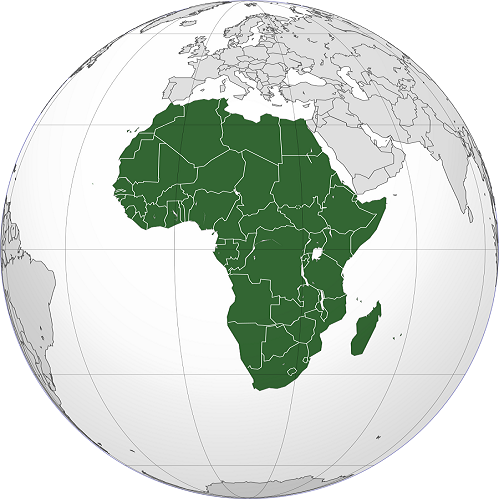 Back to News