EVs to Shape China PCMOs ... Eventually
LONDON – Together with the United States, China will shape the passenger car motor oil market through 2040, said George Morvey of consultancy Kline & Co., speaking at an industry conference here last month. The country's emphasis on electric vehicles will play a major role during the latter part of the forecast.
Kline's first study of the impact electric vehicles may have on PCMO demand looked at 15 leading country markets for lubricants: the U.S., China, Japan, Germany, Russia, Brazil, France, India, the United Kingdom, Mexico, Canada, South Korea, Australia, South Africa and Saudi Arabia.
In 2017, these countries were home to 840 million vehicles, a number expected to rise as high as 1.2 billion vehicles by 2040. They account for a combined 70 percent of global PCMO demand and are therefore "very good barometers of what's going on in the PCMO market," said Morvey, who is Kline's industry manager, energy.
"Some of these countries have high potential for substantial transformation over the forecast period," he told attendees of the ICIS World Base Oils & Lubricants Conference. "Some are adopting legislation aimed at banning internal combustion vehicles but are also home to global leading OEMs.
"The motivation to adopt EVs and the pace of diffusion will be based on a mix of considerations with different priorities for each individual country," he emphasized. For example, Morvey said securing competitiveness for the auto industry is important in Germany and South Korea, while energy security is important to China and Japan. China is expected to adopt more battery electric vehicles, while hybrids will be more popular in Japan and the U.S.
In the five largest country markets – the U.S., China, Japan, Germany and Russia – "EV penetration doesn't gain critical mass until at least 2030," he assured the audience. The study considered all types of electrified vehicles, including hybrids.
China is highly motivated to adopt EVs because of air quality problems, which Morvey noted is the main driver to move to full battery electric vehicles. "The government has identified EVs as both a strategic environmental issue, but also an area where China can become a global technology leader," he explained.
Strong policy support in the country, in the form of public subsidies, is driving sales of new energy vehicles. Only battery electric and plug-in hybrid vehicles are eligible for the subsidies, and beginning this year, original equipment manufacturers must ensure that a minimum percent of vehicles sold be low- or zero-emission models or purchase credits from companies that exceed that percent.
"China's central planning mechanism has significant leverage over all key industrial players, and therefore we think it's highly probable that OEMs operating in China will comply and cooperate toward the goals and the targets that the government has set," Morvey said.
"The impact on PCMO will be very high," he continued, and the battery electric vehicle industry will suppress demand. But even with high penetration of EVs in China, Kline still expects growth in demand volume of about 1.1 percent over the forecast period, driven by the significant size of the growing car parc.
The number of cars on Chinese roads should see a 3.1 percent compound annual growth rate, jumping from 190 million units in 2018 to 370 million in 2040, the firm forecasts. Of these, 36 percent will be battery electric or plug-in hybrids, and 64 percent will be traditional internal combustion vehicles or hybrids, which will still need engine oil.
"The Chinese OEMs are starting to make a concerted effort to penetrate the U.S. market, most notably [Guangzhou Automobile Group Co.]," Morvey also noted.
Volume is not likely to expand over the next twenty years, but instead will shift further toward low-viscosity-grade synthetics. "From 2018 to 2040, in the most likely scenario for all of the country markets combined, we're seeing no volumetric growth, but you can see that real push to lower viscosity grades going forward."
Increasing numbers of vehicles with an internal combustion engine is accelerating demand for SAE 0W-XX and 5W-XX engine oils, enabled by global availability of high-quality base stocks, said Morvey.
For all of the countries in the study, changing oil drain intervals are the main driver of demand volume through 2027. Synthetics will lengthen average drain intervals, helping to hold down demand.
Hybrids will likely be more popular than other types of EVs from 2022-2030, unless governments implement measures favoring battery electric or plug-in electric cars. After 2030, though, battery electric vehicles are likely to take market share away from hybrids, resulting in a net loss of PCMO demand.
However, EVs will create opportunities for specialized transmission fluids, greases and coolants, primarily in fill-for-life applications, said Morvey. "If any of these fluids do require changes, it will certainly be smaller volumes than the 4 to 5 liters of engine oil needed right now."
Kline expects ICE vehicles to remain dominant through 2040 as hybrids pave the way for full adoption of battery electric vehicles.
During the transition, marketers have the opportunity to sell engine oils specific to hybrid vehicles. Morvey highlighted PTT in Thailand, which markets its Performa Super Synthetic Hybrid oil for hybrid vehicles, claiming that it will help support engines with stop-start technology.
Source:https://pubs.lubesngreases.com/lubereport-
asia/6_10/china/EVs-to-Shape-China-PCMOs-Eventually-
14624-1.html?ET=lubesngreases:e1193:31165a:&st=email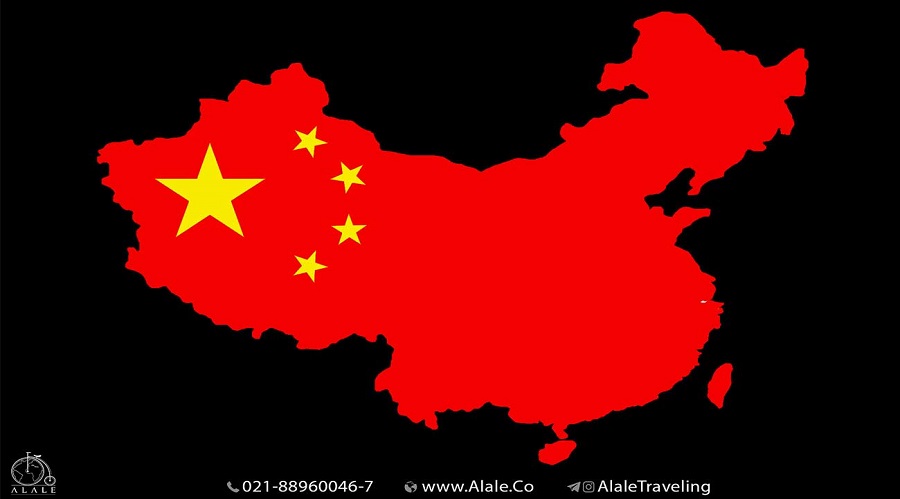 Back to News