Toyota Recommends for 0W-16s
The next big, official push toward lower-viscosity passenger car motor oils in North America may still be several years off, but Toyota has already started recommending one of the thinnest oils available for the current model year of its best-selling car, the Camry.
In owner's manuals for 2.5-liter engine models of the 2018 Camry, Toyota directs operators to look for an API SN and SAE 0W-16 designation in the API donut symbol. For 3.5L engines, Toyota still recommends 0W-20s, which are identified via ILSAC's starburst symbols.
The availability of 0W-16 oils today, however, may still be a concern. Sales for Camry, one of the top-selling midsize sedans in North America, topped 388,000 units in the United States alone last year, according to several databases. While many oil changes performed on this model year's vehicles may be done under warranty by dealers, do-it-yourselfers may not have many options on the shelves.
After many hurdles, API approved the 0W-16 grade as licensable in October 2015. While several Japanese original equipment manufacturers have been recommending this grade – and even lower viscosity grades, such as 0W-8 – even before API licensing of the grade was permitted, most of America's automakers have been slow to utilize this viscosity grade before it was allowed with the ILSAC Starburst or equivalent certification mark.
To date, API has only licensed 35 products worldwide, with 14 of those belonging to Japanese companies and only six to companies based in North America. The latter list includes Citgo, JX Nippon Oil & Energy USA, Lubricating Specialities and Warren Oil.
If Camry operators cannot find 0W-16 products for their next oil change, Toyota directs them to use 0W-20s until they can.
SAE 0W-16 will not be licensable using the API starbursts or equivalent designation until ILSAC GF-6 comes to market, which is now on track for the first half of 2020, pending the clearing of the specification's final engine test. Until then, API and OEMs will need to educate service providers and end users to look for products with the SN or SN Plus classification set to roll out on May 1.
SN Plus is a supplemental classification that was recently approved as a stop-gap, largely to protect turbocharged engines against low-speed pre-ignition.
API has just begun licensing API SN Plus products and the expectation is many more products will be licensed during 2018. As with any new viscosity grade, it may take a while for demand to reach a level large enough to justify having products in inventory.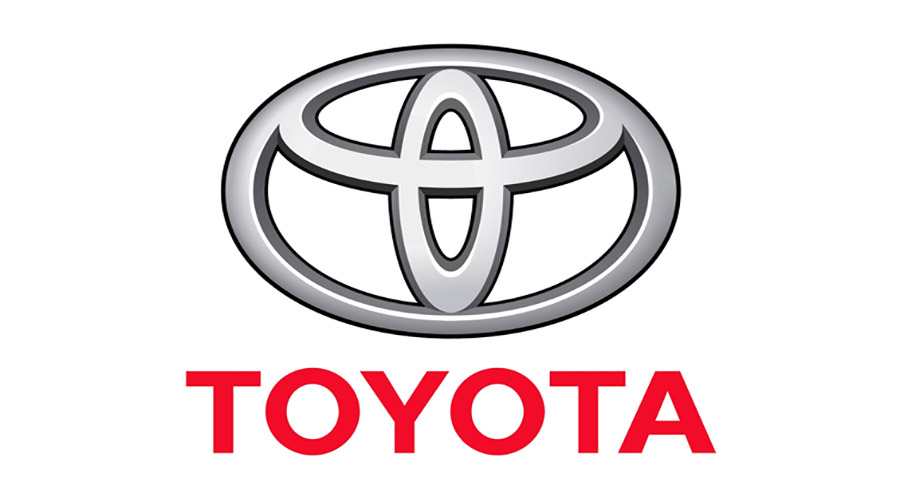 Back to News