Japanese Suppliers Post Mixed Results
Japanese lubricant companies Idemitsu Showa Shell and Yushhiro Chemical Industry. each reported increased sales volume, while the country's largest lubricant producer, JXTG Holdings, posted a decline, according to the companies' 2018 financial year results released this month. India's Maximus International Ltd. reported an increase in net profit for its fiscal year ended March 31.
Idemitsu Showa Shell
Japan's second largest lubricant supplier, Idemitsu Showa Shell (previously Idemitsu Kosan), reported that its lubricant sales volume increased 3.1 percent to 1.3 million liters, compared to 2017 results. The company – formed in April through completion of the merger of Idemitsu Kosan Co. and Showa Shell Sekiyu K.K. – expects sales for this year to continue to increase by 2.3 percent to 1.3 million liters, driven by the expansion of its overseas business.
In a video of its explanatory earnings meeting in Japan, President and Representative Director Shunichi Kito said "Although we are operating from three locations [in Japan] we have been managing our business as an organization. Doing it step by step, as we continued to develop synergies and foster interaction between employees of both companies, we were able to begin operations of our new company with a total sales of 7 trillion yen on April 1 smoothly."
Yushiro
Metalworking fluids and industrial oil producer Yushiro's sales increased 11.4 percent to 35.2 billion Japanese yen (U.S. $321.4 million). "Despite growing political tensions between the U.S. and China, domestic political issues in the U.S., problems with Brexit and others affecting global economy, Japan's automotive production was firm, and the purchase of U.S.-based QualiChem in September last year helped sales," the company said in its financial statement.
However, a rise in the cost of raw materials affected net profits. Net profits fell 22.6 percent to 1.7 billion yen, compared to the previous year.
An increase in automotive production volumes in Japan, the country's largest market, brought about a 6.5 percent increase in sales from existing customers. Although China's vehicle production fell, Japanese automotive manufacturers' volumes increased. This contributed to an increase in sales of 8.7 percent to 4.9 billion yen. However, a surge in the cost of human resources and raw materials led to an 11.4 percent drop, or 441 million yen, in profits.
In Southeast Asia and India, automotive production increased, and sales volumes increased 6.4 percent to 4.8 billion yen. As in China, a jump in cost of materials occurred, but profits increased 1.4 percent to 535 million yen.
Yushiro expects global economic uncertainties to continue due to trade tensions and problems in the European Union, and for the Japanese economy to continue to recover slowly. The company expects global sales to increase by 16.6 percent to 41 billion yen. Yushiro says most of its customers are companies in the automobile, precision machine processing, steel and electric equipment sectors.
JXTG
JXTG, Japan's largest lubricant company, reported a 4.4 percent drop in lubricant sales volume to 3.3 million kiloliters for 2018.
The company says it has 10 lubricant plants and 50 toll blending sites, mostly located in Asia.
Maximus
India's Maximus International Ltd. reported its consolidated annual profit rose 27 percent year on year, driven by higher sales and a sharp jump in other income.
Net profit increased to Rs 1.87 crore (Rs 18.7 million or U.S. $266,000) for the financial year that ended Mar. 31, 2019, from Rs 1.47 crore a year earlier, the lubes and base oils trader said in a regulatory filing.
The Vadodara, Gujarat-based company, which gets about 70 percent of its sales through exports, said revenue from operations surged 73 percent to Rs 57.2 crore for the year.
Other income soared to Rs 1.2 crore from Rs 19.2 lakh a year ago. Total expenses increased 74 percent to Rs 55.1 crore.
Source:https://pubs.lubesngreases.com/lubereport-asia/6_
20/trends/Japanese-Suppliers-Post-Mixed-Results-14899-1
.html?ET=lubesngreases:e1256:31165a:&st=email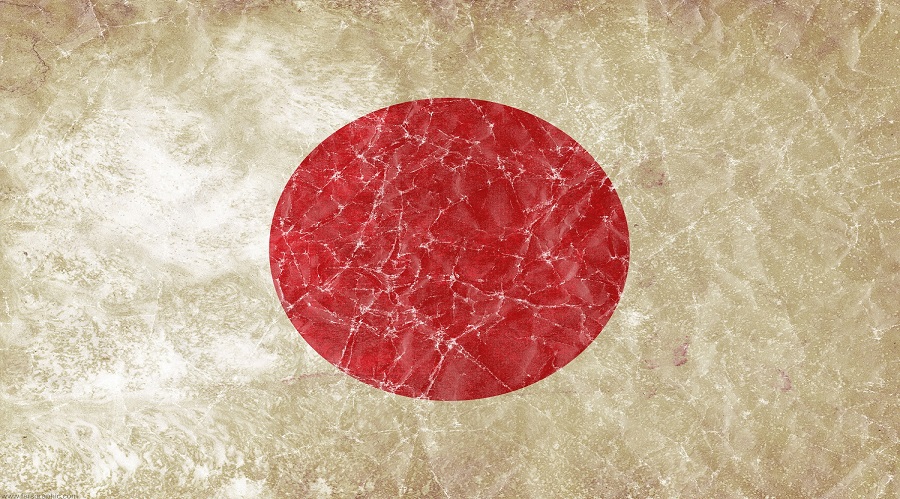 Back to News