EU Commercial Vehicle Sales Up in 2019
Commercial vehicle registrations across the European Union rose by 2.5 percent to 2.5 million in 2019, marking the seventh consecutive year of growth, according to the European Automobile Manufacturers Association.
Among large markets, Germany reported the strongest growth in such registrations at 6.1 percent, followed by France's 4.3 percent and the United Kingdom's 3 percent. Demand also increased in Italy by 1.9 percent and in Spain by 0.3 percent.
ACEA divides new commercial vehicles into several categories, based on gross vehicle weight: light commercial vehicles – also known as commercial vans – up to 3.5 metric tons, including light buses and coaches; heavy commercial vehicles of 16 tons and over, excluding heavy buses and coaches; medium and heavy commercial vehicles between 3.5 and 16 tons, excluding medium and heavy buses and coaches; and medium and heavy buses and coaches over 3.5 tons.
New van registrations in the EU topped 2.1 million in 2019, up 2.8 percent. Among the five top EU markets, Germany showed the largest growth at 6.9 percent, followed by France's 4.5 percent. Demand rose by 3.4 percent in Italy, 2.4 percent in the United Kingdom and by 0.3 percent in Spain.
"The introduction of [Worldwide Harmonized Light Vehicles Test Procedure] for vans in September pulled forward registrations during the summer months, which subsequently slowed down from September to November," the association stated in its Jan. 23 news release.
"However, that effect eased in December, with demand for vans going up again." The WLTP is a laboratory test that, under conditions defined by EU law, measures fuel consumption and carbon dioxide emissions from passenger cars and vans, as well as their pollutant emissions.
Nearly 312,700 new heavy commercial vehicles were registered across the EU during 2019, edging up 0.1 percent. Among large markets, the United Kingdom showed the highest growth at 9.2 percent, followed by Spain's 2.8 percent, France's 2.1 percent and Germany's 1.9 percent. Italy showed a decline of 7.7 percent in such registrations.
New truck registrations in the medium and heavy commercial vehicle category rose by 0.9 percent in the region to more than 388,300 vehicles. Among large markets, the United Kingdom posted the highest growth for 2019 at 9.5 percent, followed by Germany with 4.2 percent, France at 1.5 percent and Spain's 1.1 percent. Italy posted a 7.6 percent decline.
More than 42,800 new medium and heavy buses and coaches were registered across the EU in 2019, up 1.8 percent. The association noted that, as with 2018 totals, Central European countries gave a strong boost to the full-year total for 2019, growing 5.1 percent. Among major Western European markets, only France showed major growth in such registrations, up 8.8 percent. Among other large EU markets, the United Kingdom was down by 11.9 percent, Italy by 7.1 percent, Germany by 3.7 percent and Spain by 2 percent.
Source:https://pubs.lubesngreases.com/lubereport-emea
/3_4/trends/EU-Commercial-Vehicle-Sales-Up-in-2019-15916
-1.html?ET=lubesngreases:e1402:31165a:&st=email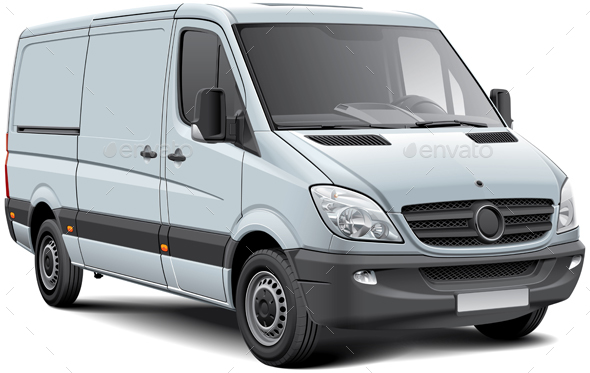 Back to News